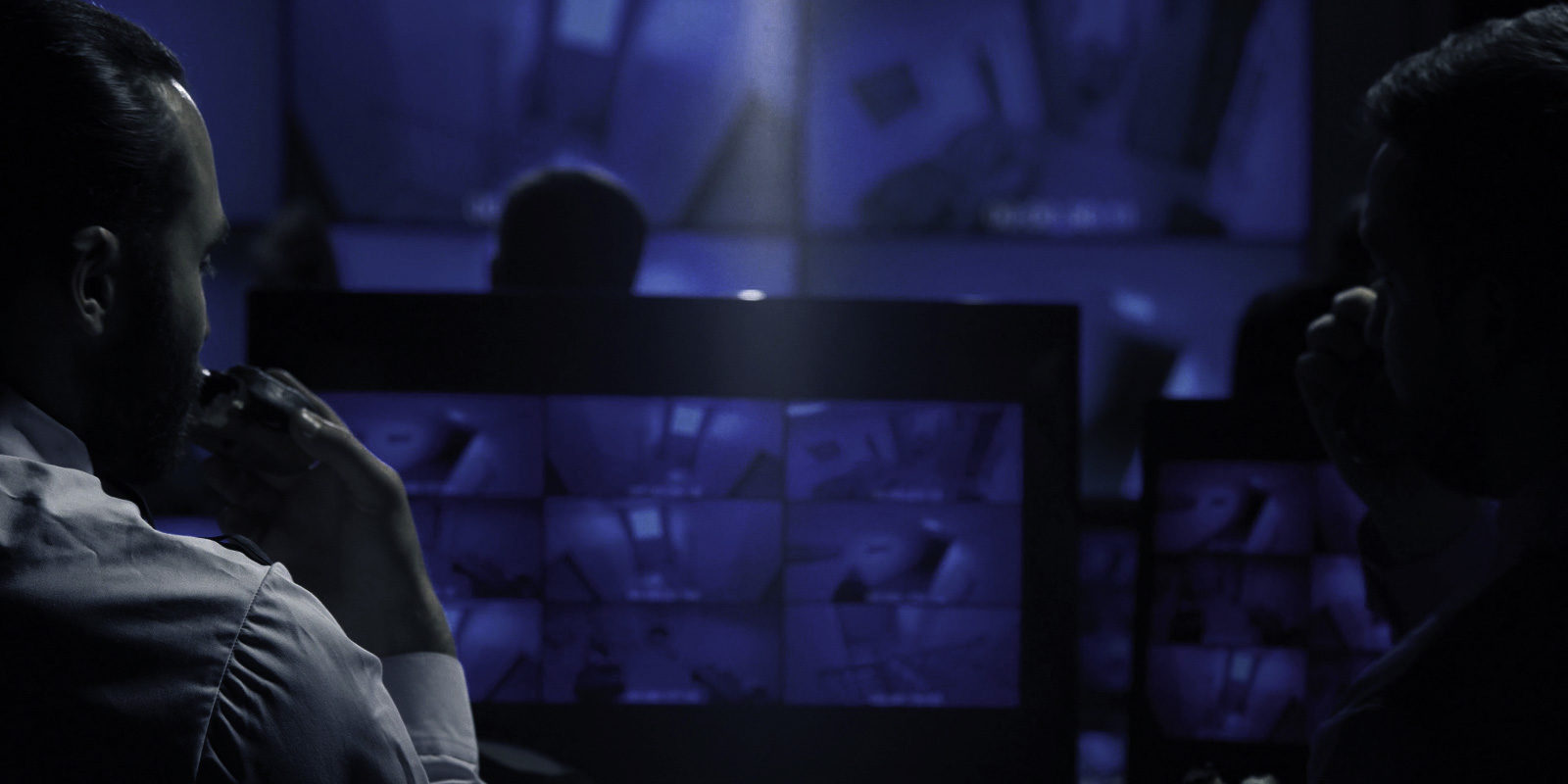 Unified Protective Group
Unified, an ever growing security and protective group engaged the services of Malt in regards to updating it's identity and creating a highly visible and unique presence within it's industry. From logo redesign to vehicle decals, a brand was created using dynamic applications of colour, font and shapes to give Unified a strong identity through it's security patrols and community presence.
What we did
Branding
Promotional Collateral
Stationery
Signage
Vehicle decal
Website
The Challenge
Create a brand that is highly visible and unique to the security industry.
The Solution
Developed a brand device that creates an identifiable presence through design and colour.