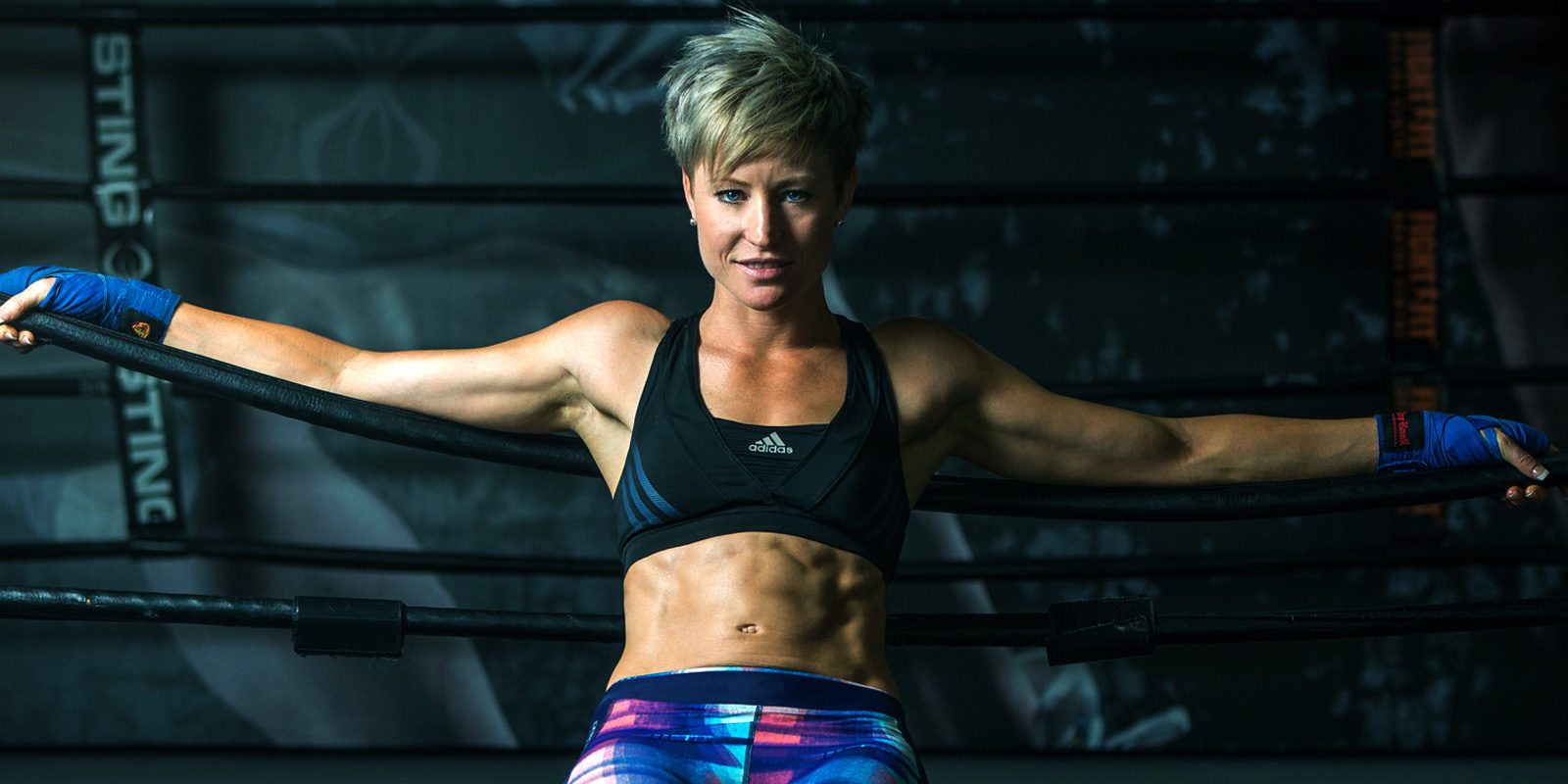 Tiffanee & Co Fitness
A wildly passionate performance coach and athlete living and loving life in Melbourne, Tiffanee Cook thrives under the influence of improved fitness, nutrition and mindset. With a background in amateur boxing and a raw personality that is sought by many within the fitness industry, Tiffanee engaged Malt to capture a brand that would capture her edgy approach to training but maintaining an approachable brand to suit the masses.
What we did
Branding
Brochures
Website
Marketing collateral
The Challenge
Redevelop an existing brand that will target a wider range audience in the fitness sector.
The Solution
Enhanced a brand that captures the raw personality of the client without limiting it's customer appeal.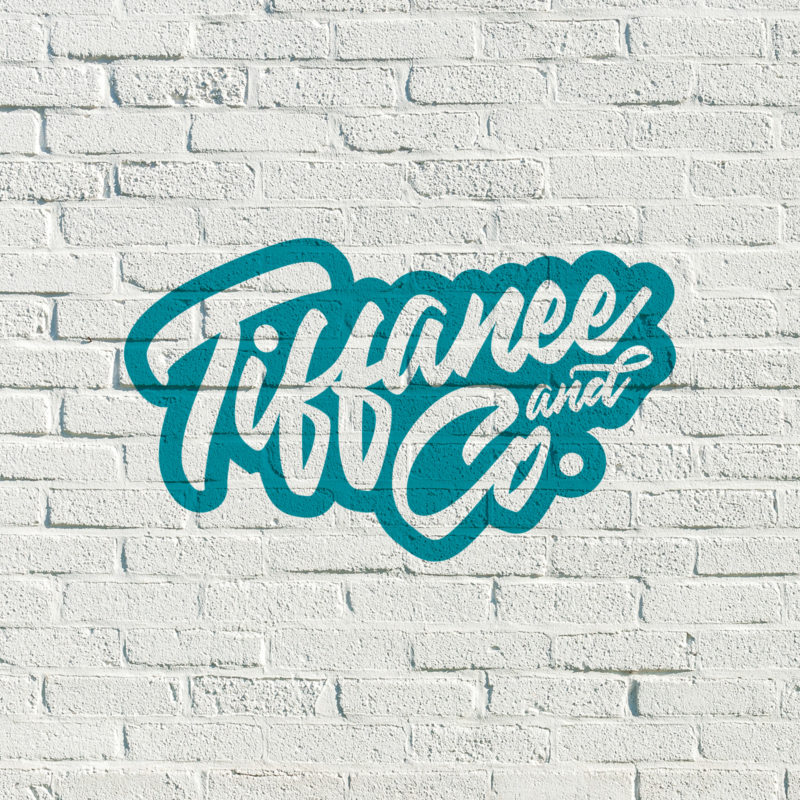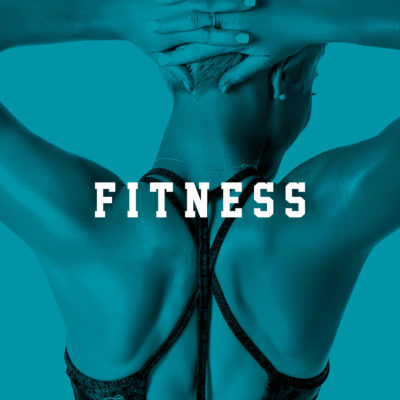 Conquer Your Body Conquer Your Mind