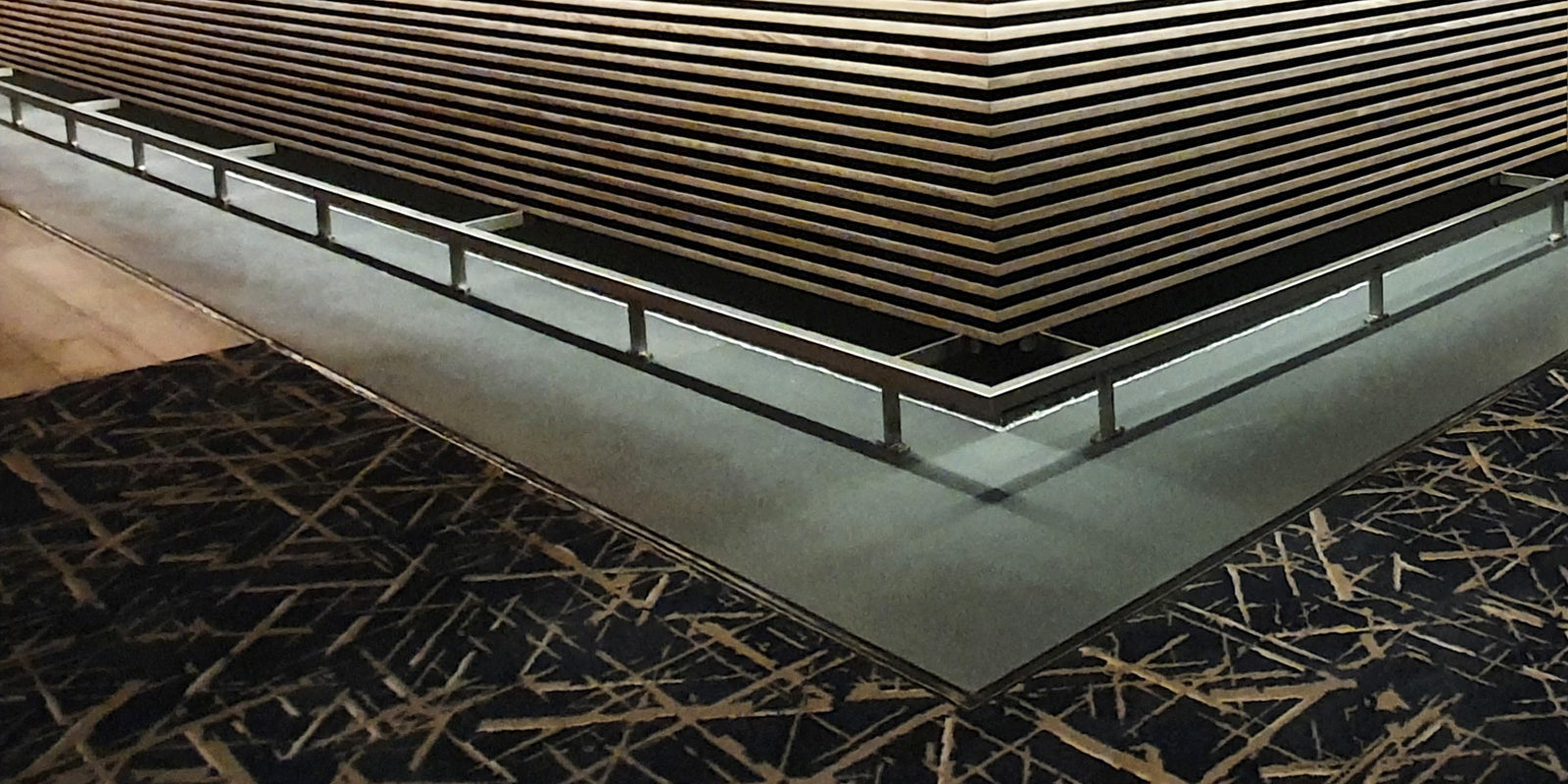 The Drake Tavern
Undertaking a complete renovation, the Pakenham Hotel engaged Malt to assist with creating it's new identity, The Drake Tavern. In keeping with it's new modern interior and maintaining the history of the iconic pub's architecture, Malt developed a brand to not only capture its history but to also attract a new generation of patrons.
The Challenge
To maintain a balance between a contemporary interior facelift and historical facade.
The Solution
Created a brand that represents a modern establishment yet maintaining a sense of history.