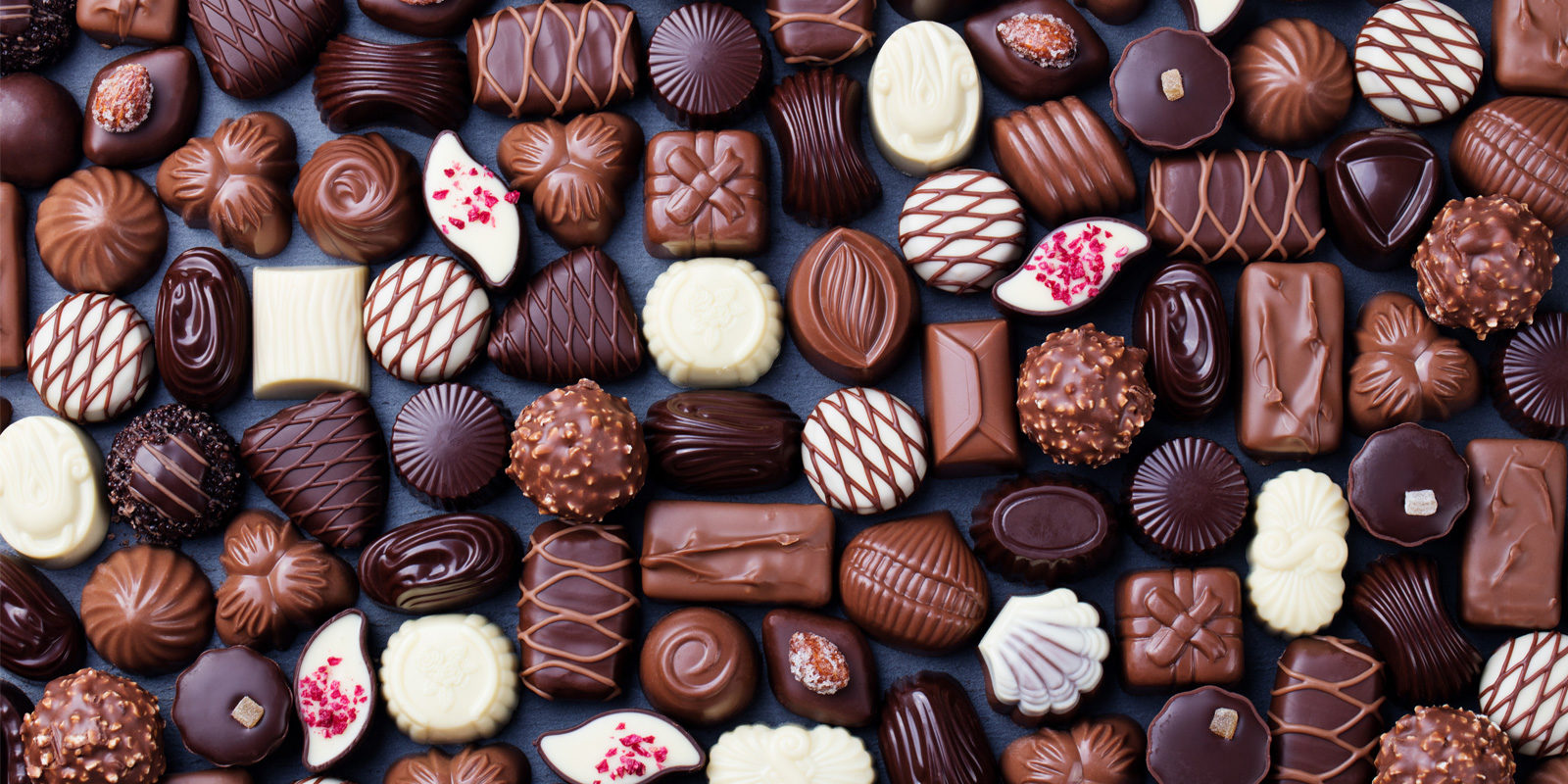 The Chocolate House
For over 60 years the Richmond Chocolate Factory Outlet had been specialising in offering Australian made, factory fresh chocolate direct to our local community. Recently, the outlet engaged Malt to assist with developing a new brand to coincide with it's full refit and shift in service offering. A more contemporary approach was taken with the creative birth of The Chocolate House, with a brand application to complement both it's cafe and retail store segments.
What we did
Naming Strategy
Branding
Website
Packaging
Signage
The Challenge
Development of a new brand name and identity for an established supplier of fine Australian Chocolate direct to the public.
The Solution
Execution of a brand that captures a market for both it's cafe and retail store segments.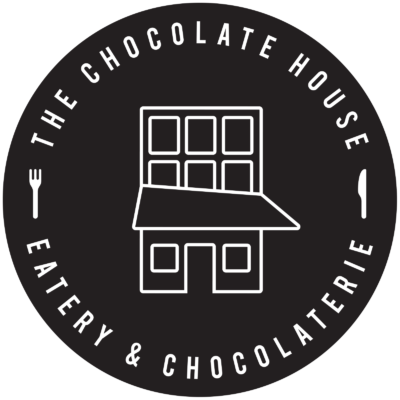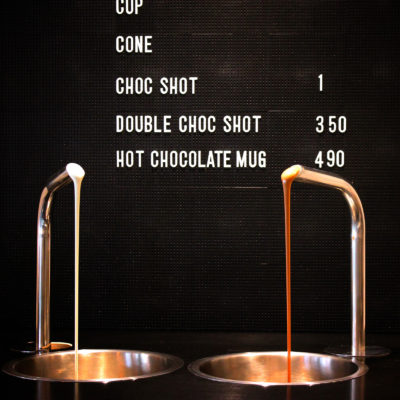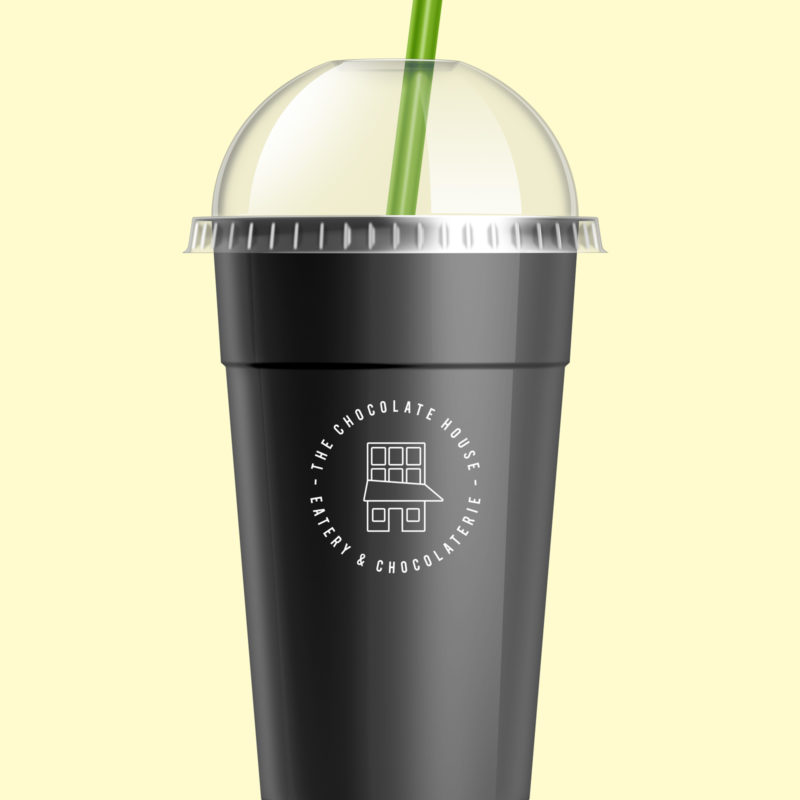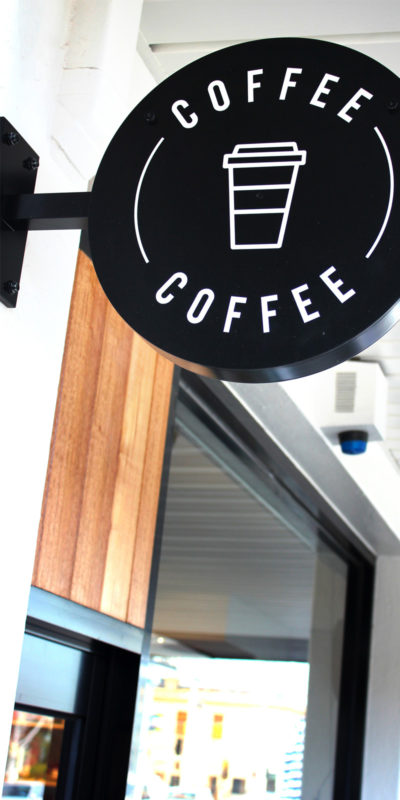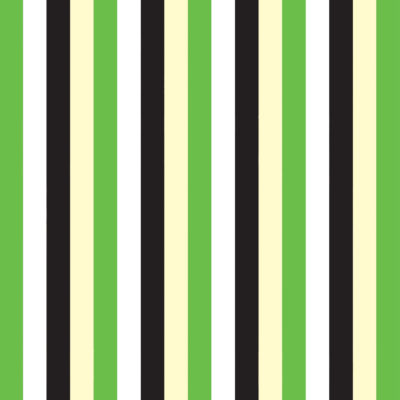 The House of Sweet Wonders