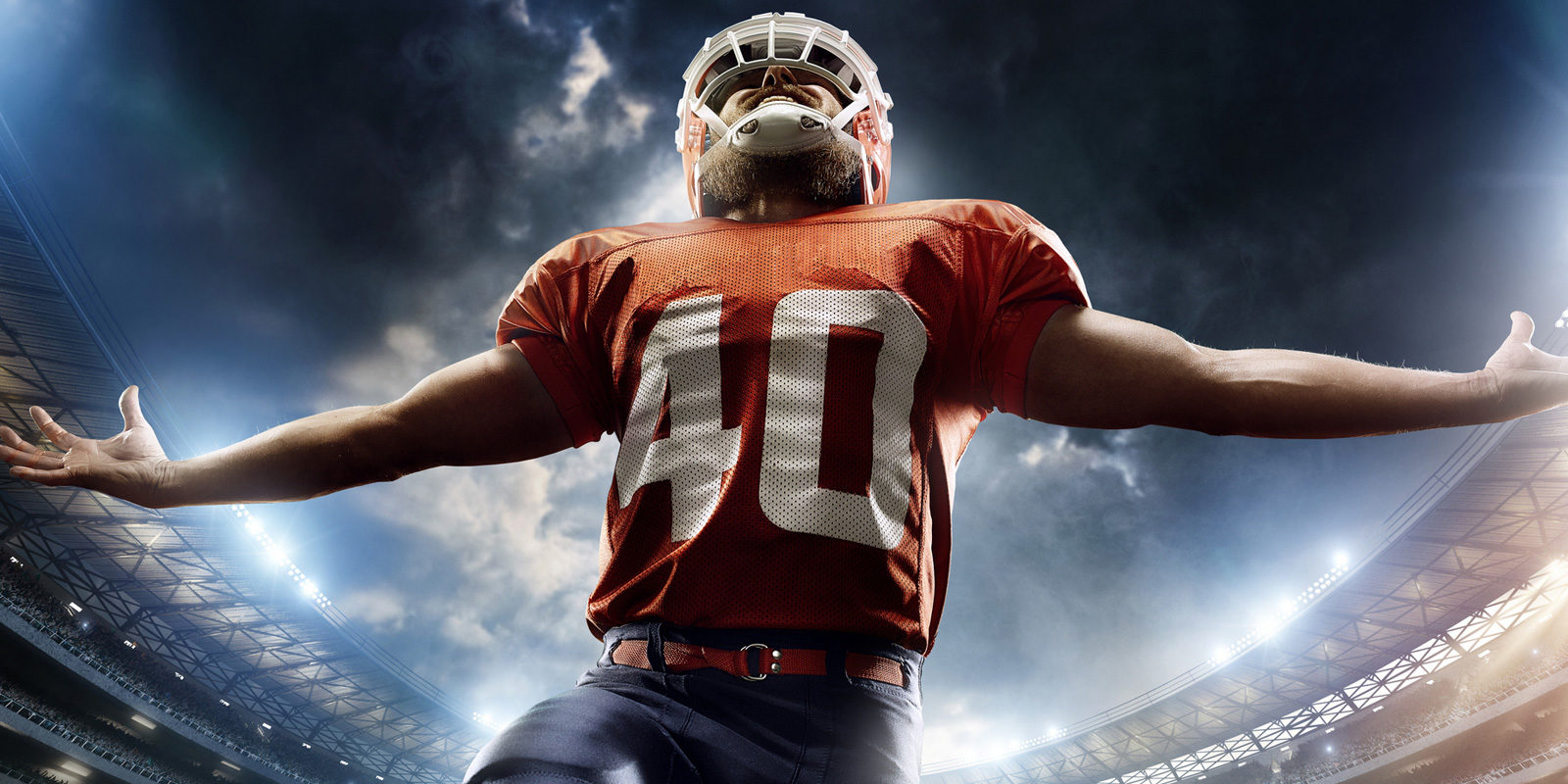 SportsConn
With a mission to connect the world of sport, SportsConn provides a brand new, highly interactive and all encompassing experience for sports fans, participants, professionals and organizations to share, promote, identify, follow and connect with one another. Soon after it's preliminary launch, Malt was engaged to redevelop a brand that would appeal to a global sports market.
What we did
Branding
Website
Marketing collateral
The Challenge
Present a brand to the global market that appeals to all sports, athletes and fans.
The Solution
Developed a brand on par with large influential brands within the global sporting community.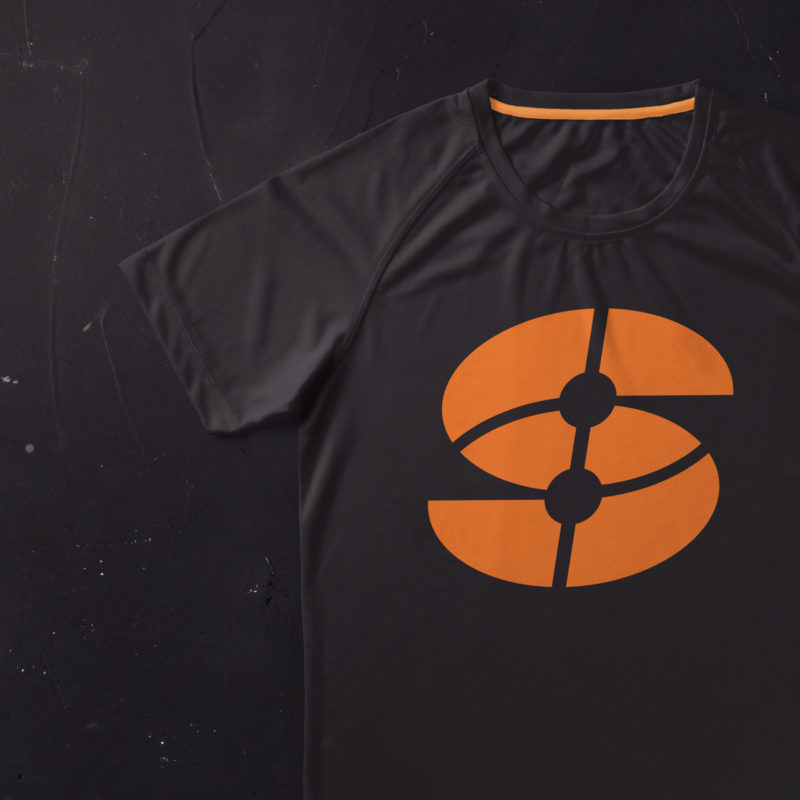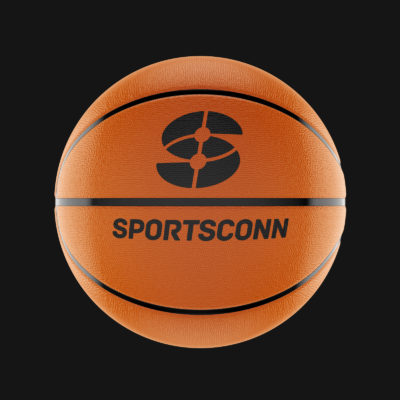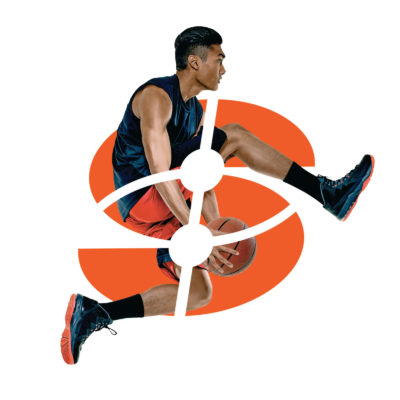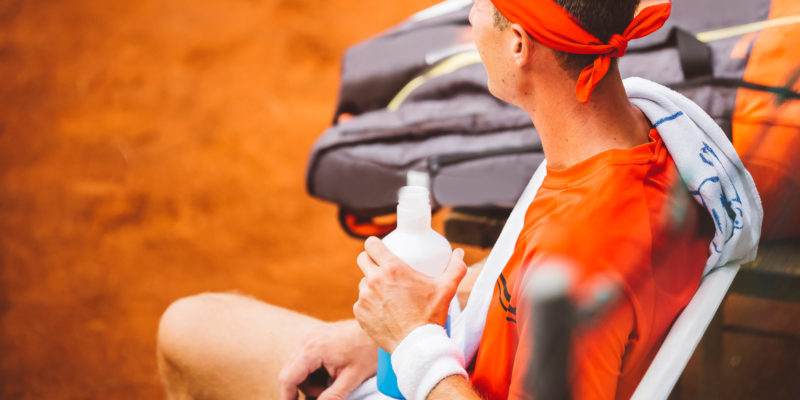 The World's Premier Sports Network