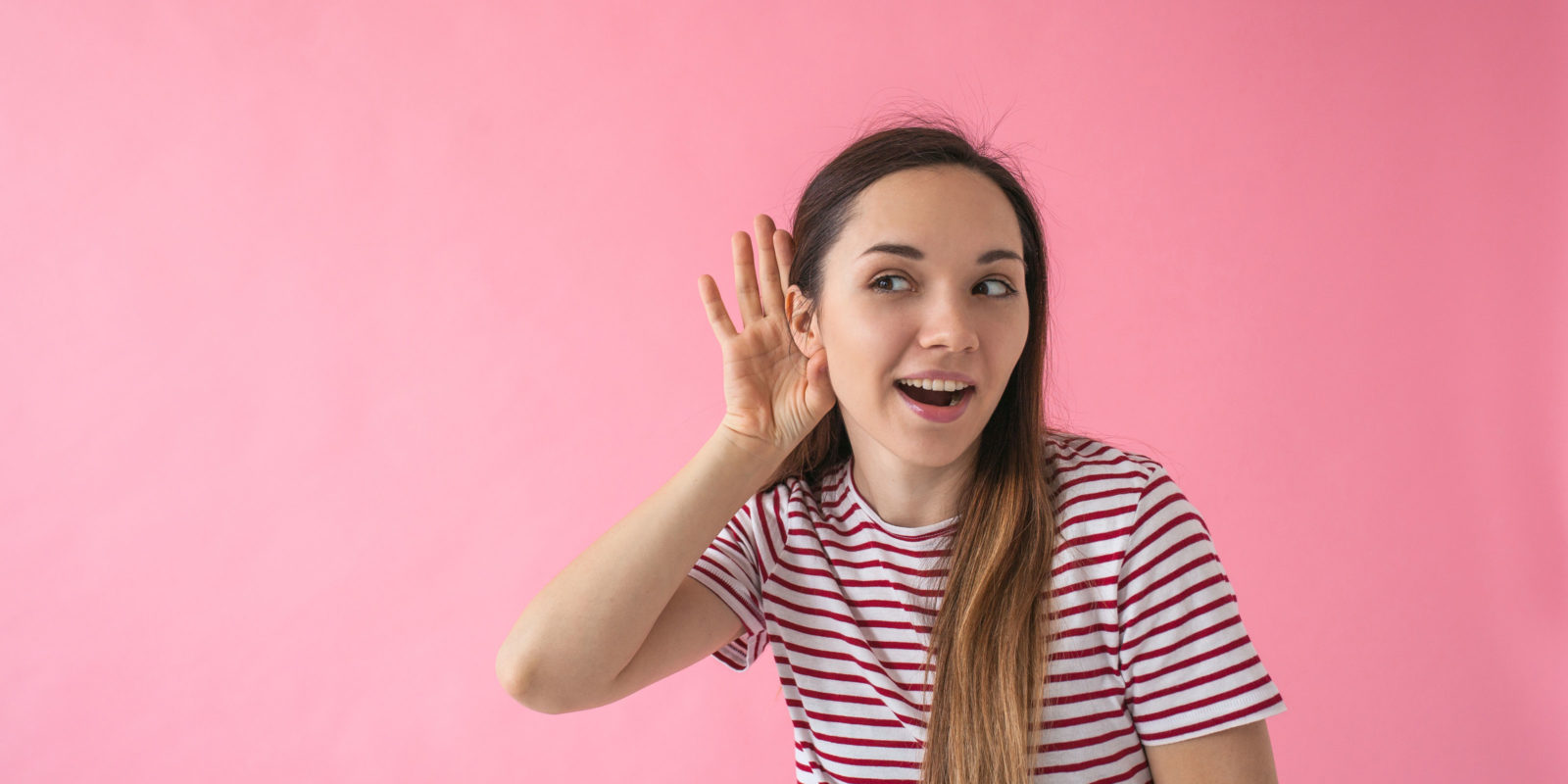 Soundfair
For more than 85 years, Better Hearing Australia (VIC) had played a vital role in assisting people navigate the experience of living with hearing conditions. Embarking on a new future, the Victorian division engaged Malt Creative to assist with developing a new contemporary brand that would represent it's new vision moving forward. As well as assisting people experiencing hearing conditions, Soundfair wanted to eliminate the social and emotional impacts of hearing conditions, and create a world of sound accessibility for everyone – Sound fair?

What we did
Name Development
Branding
Brand Personality
Print Collateral
Stationery
Promotional
Signage
Website
The Challenge
Develop a brand that would elevate the message for those with hearing conditions.
The Solution
Created a brand that asks the community to question the fairness of hearing equality.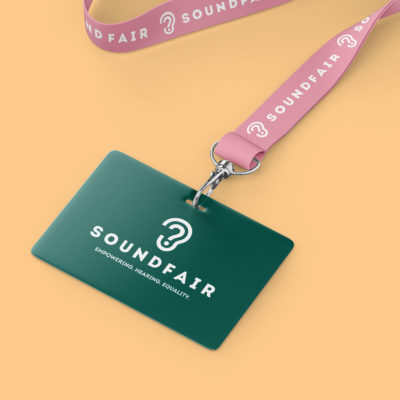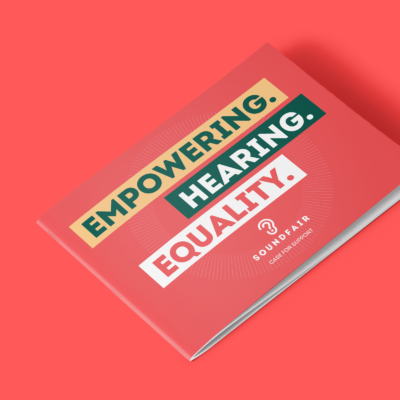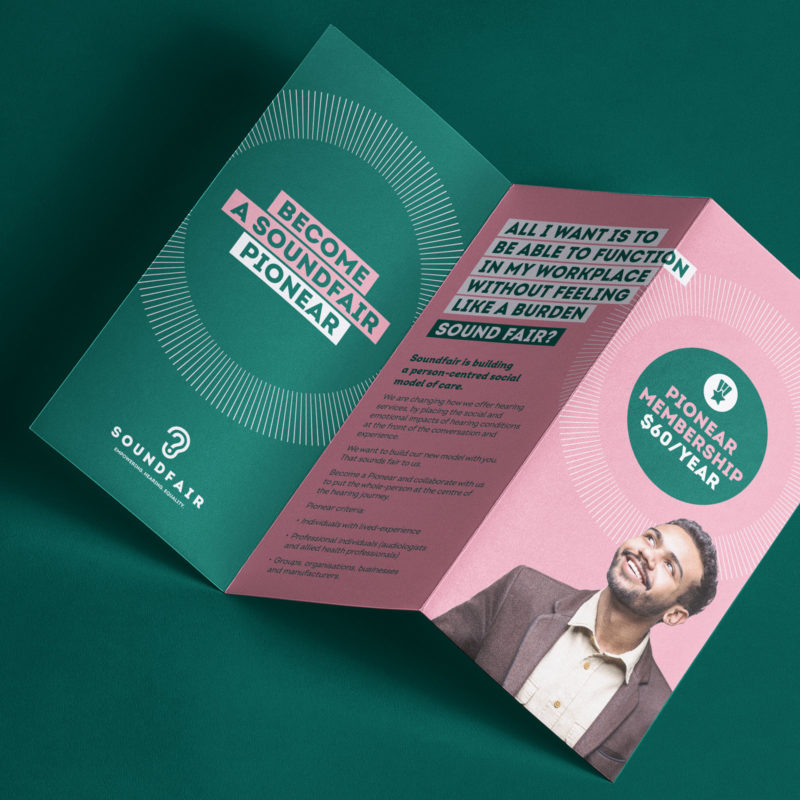 Empowering. Hearing. Equality.