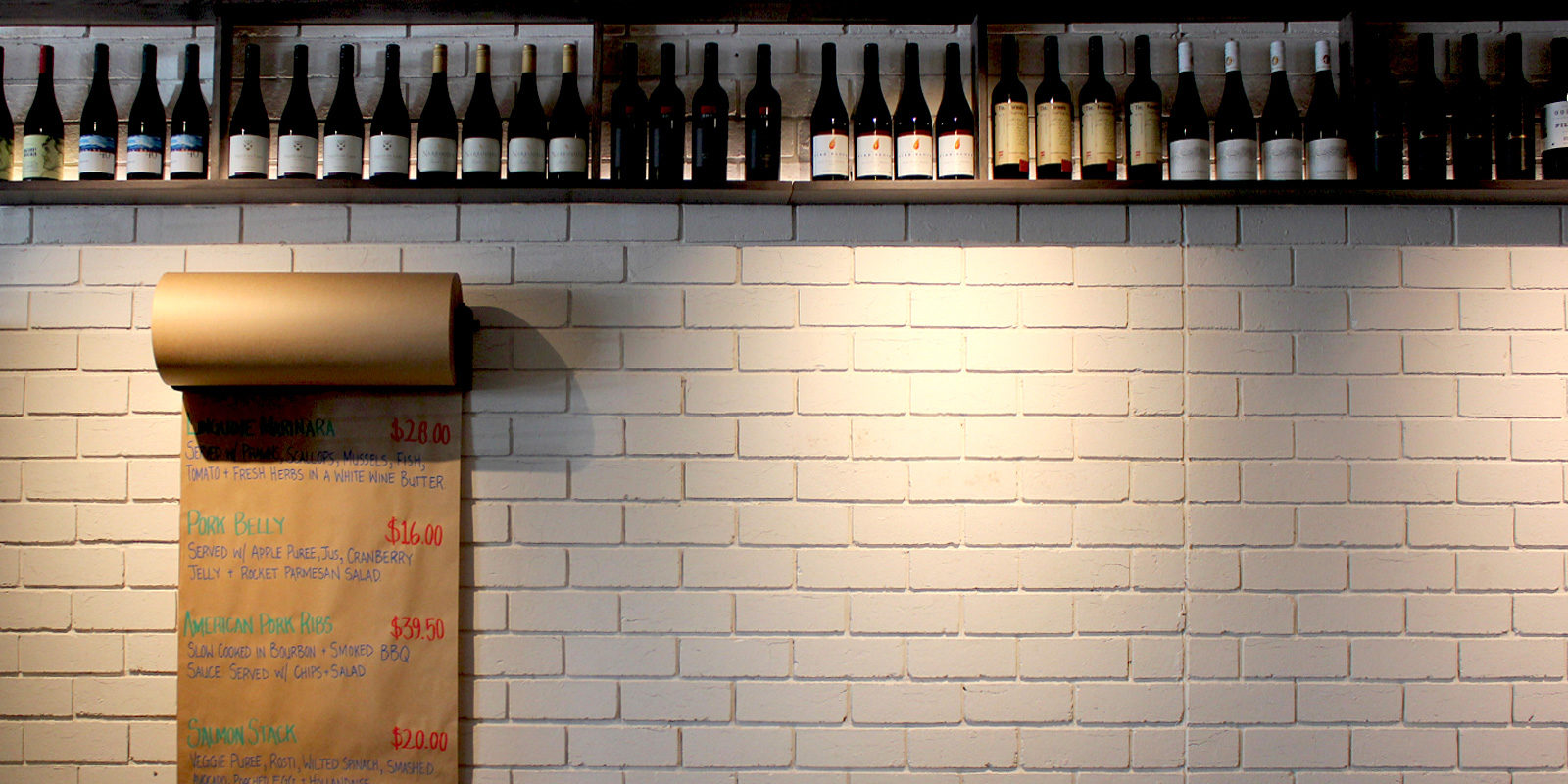 Social 1057
From the owner of Bistro d'Orsay in collaboration with leading hospitality interior architect firm, Mr. Bankes, Social 1057 was developed as a premium day time cafe and night time restaurant to cater for residence of the Melbourne suburb of Essendon. Malt Creative was engaged to design a brand identity and print collateral that would capture the social element at the heart of the project with a refined, contemporary appearance.
What we did
Branding
Apparel
Menus
Signage
Posters
The Challenge
To develop a brand that captures the traditional interior with a contemporary logo device.
The Solution
Created a brand that represents the element of social speech with the featured letter 'S'.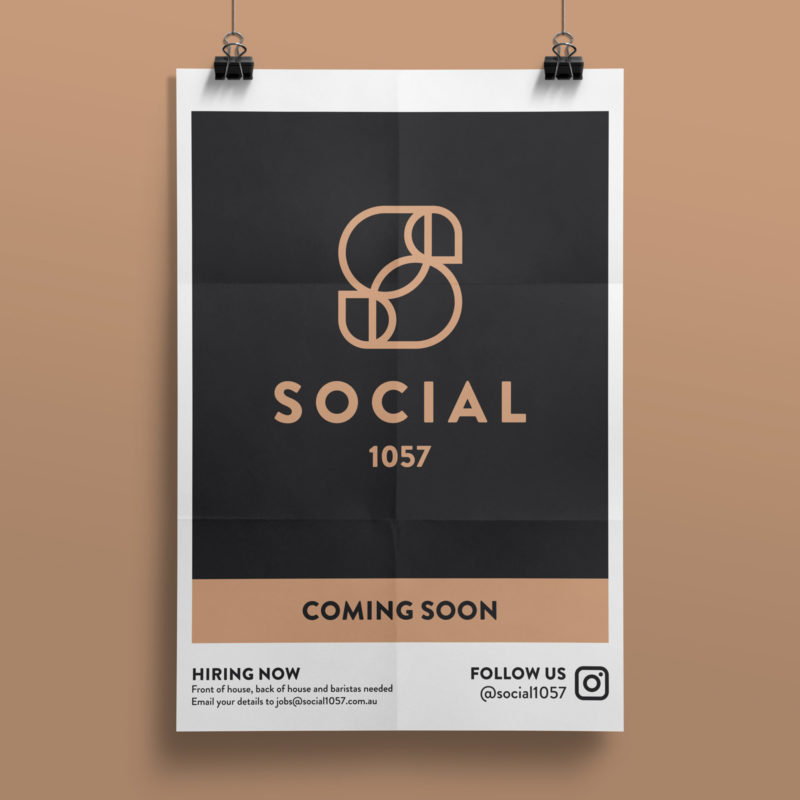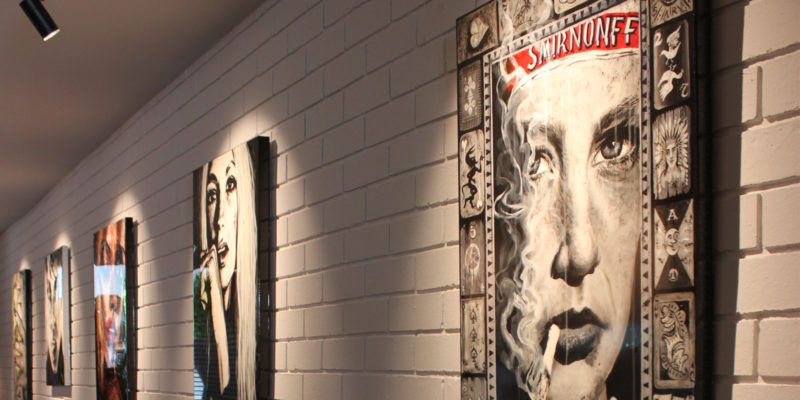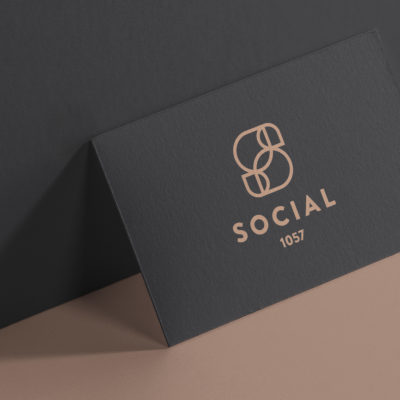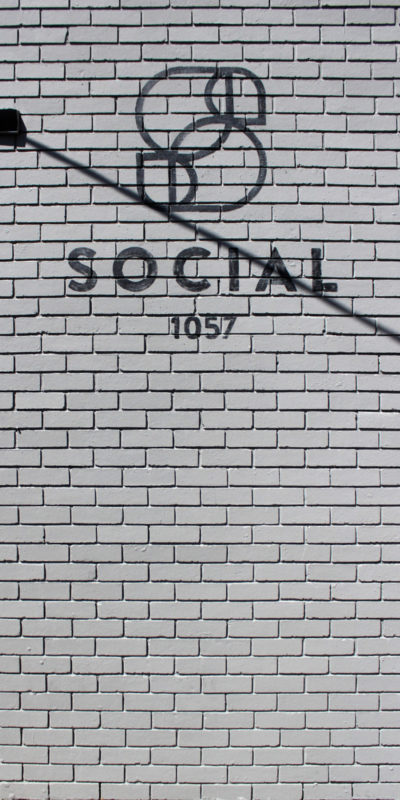 From the owner of Bistro d'Orsay