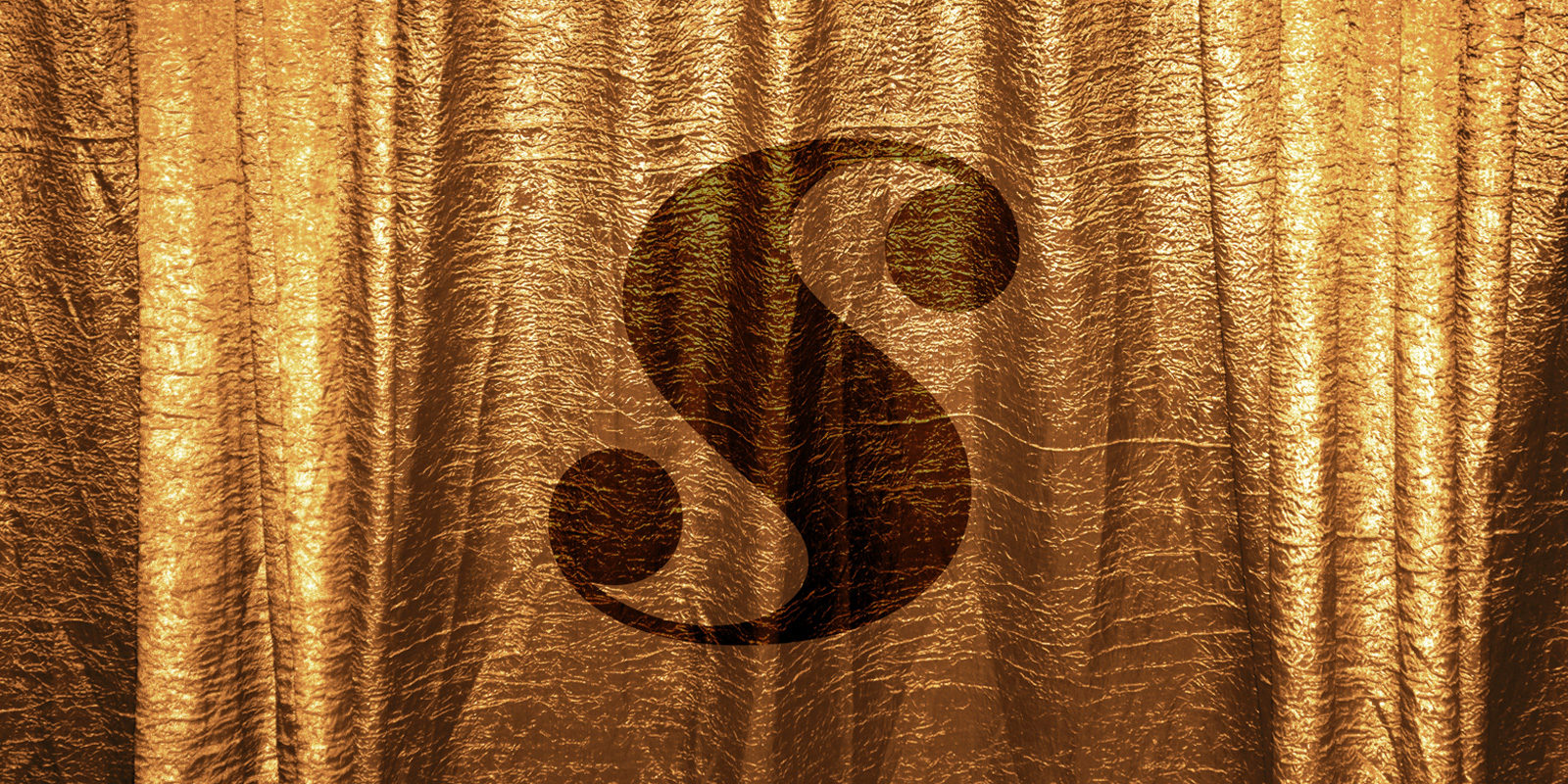 S Lounge & Bar
The creator of Wacky Entertainment recently took the plunge in launching his own bar & lounge called 'S'. 'S' was to allow the entertainers of Wacky to perform live on stage in a venue situated on Beach Road. The challenge for Malt was to create a brand that would work with the sophistication of the night offering together with a day time take away eatery serving patrons visiting the local beaches of Black Rock with food and milkshake options.
What we did
Branding
Environmental
Signage
Stationery
Apparel
The Challenge
Create a brand that can represent both a night time bar and day time eatery.
The Solution
Developed a contemporary brand that could alternate between sophistication and fun.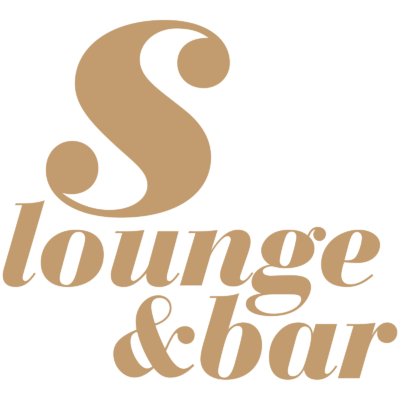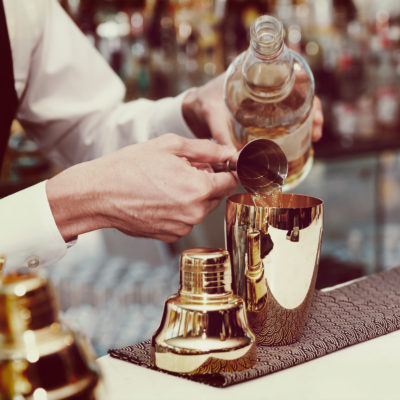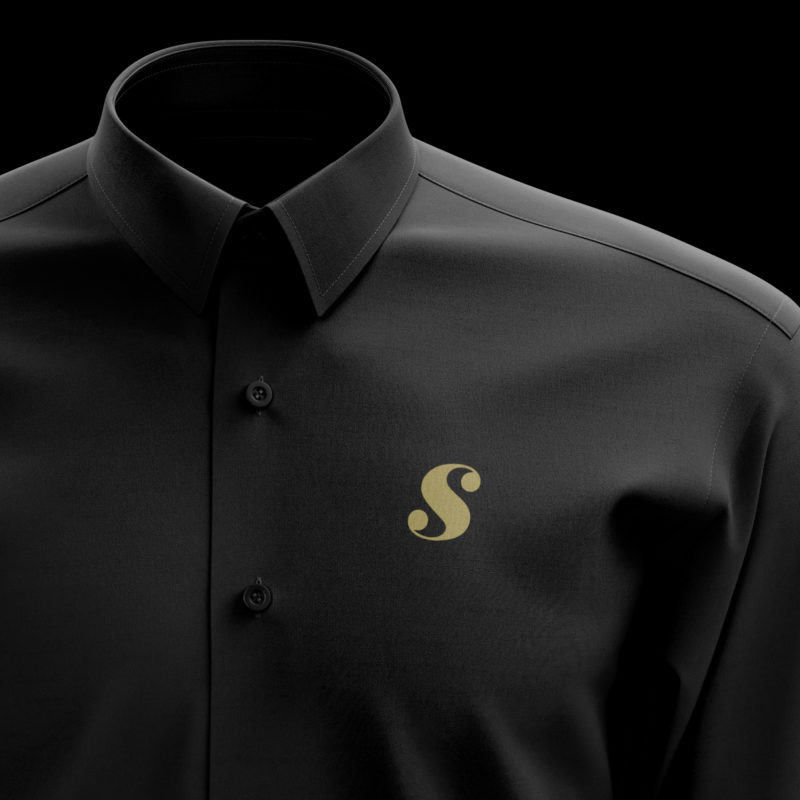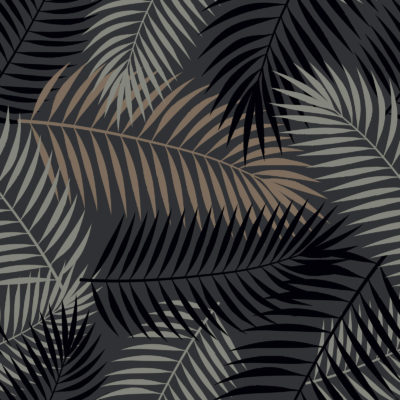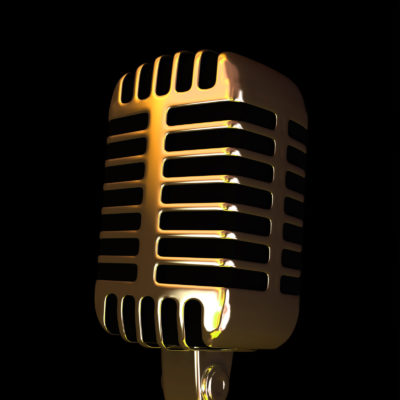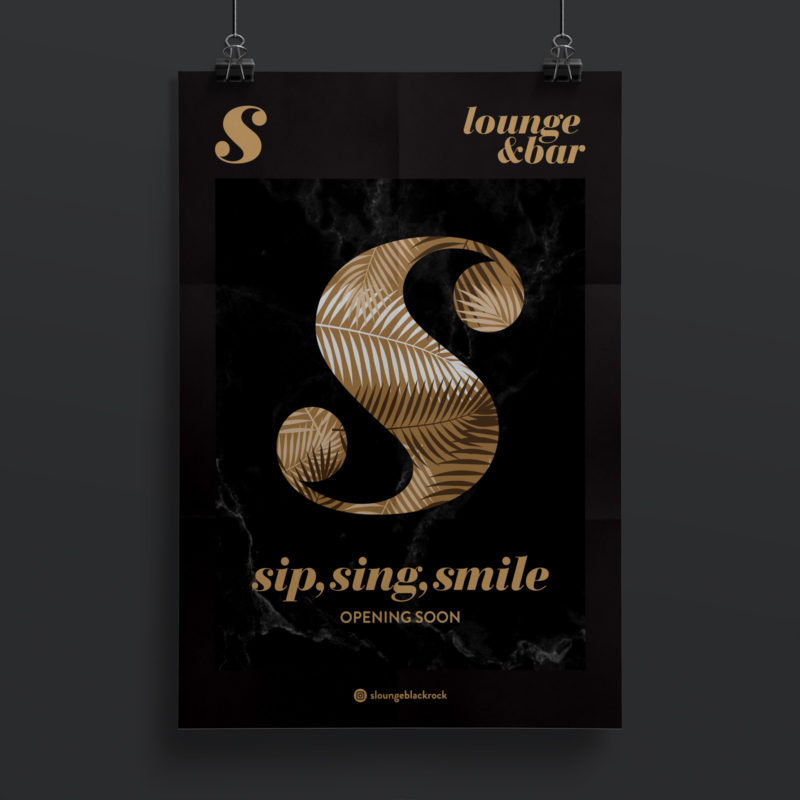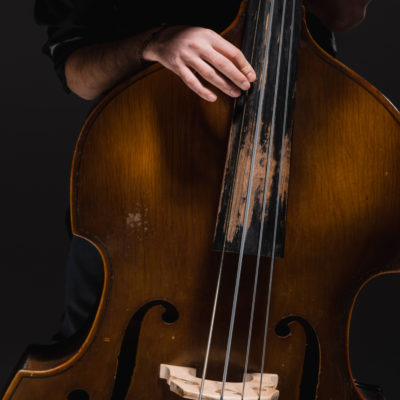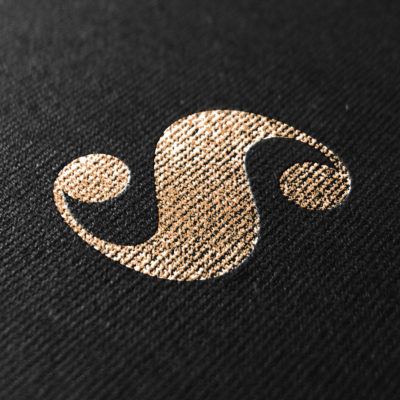 Live music and good times