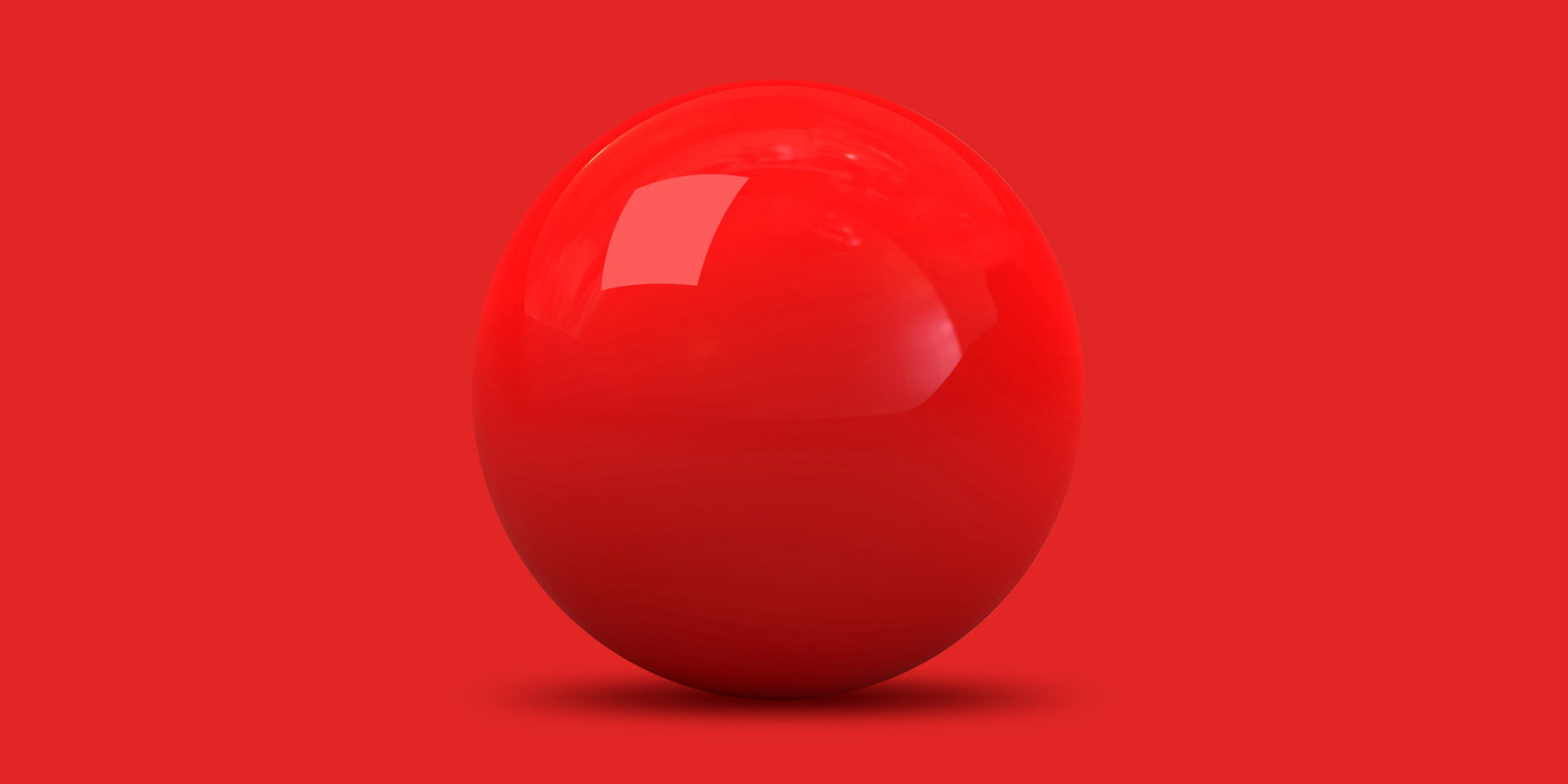 Red Nose Day
Having a creative relationship with Red Nose Australia for several years, Malt was pleased to be asked to help develop the Red Nose Day campaign for 2019. Having recently gone through a change to it's brand, it was important to simplify Red Nose's core message during it's important and long running fund raising event.
What we did
Brand Campaign
Promotional Collateral
Advertising
Website
The Challenge
Create a targeted and impactful message campaign.
The Solution
Developed a simple campaign in regards to how many infant deaths are acceptable.