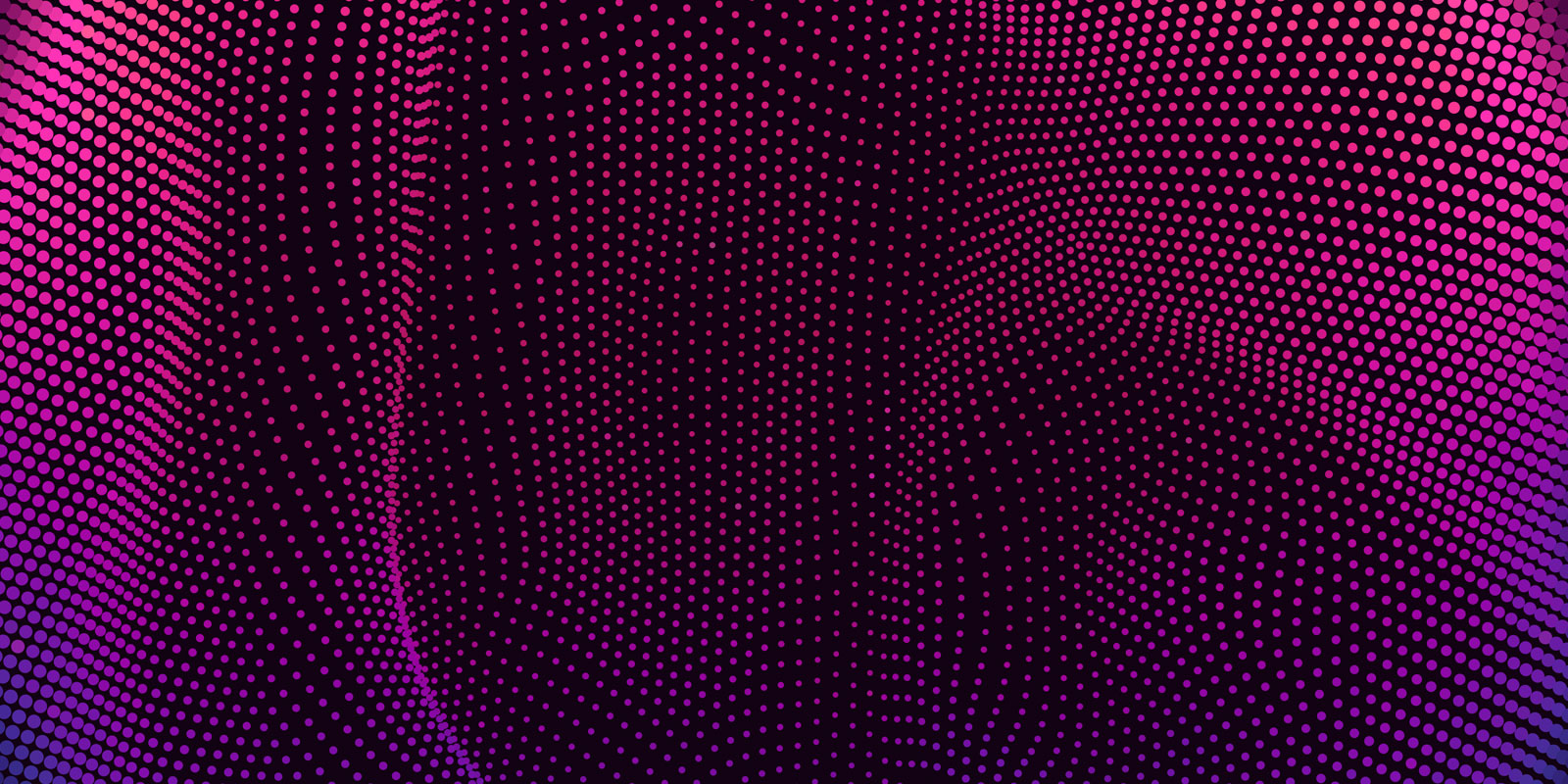 Opyl
Opyl, a new generation company that provides leading biopharma and health organisations access to emerging AI-assisted technologies approached Malt to assist them with rebranding after a successful merge acquisition. Their vision is to improve health and wellness by optimising data assets and digital activation to advance technologies for life. Subsequently the Opyl brand was to capture a collaboration of the warmth of human life with the advancement of social technology.
What we did
Branding
Promotional Assets
Website
The Challenge
Develop a brand that represents AI technology with human health.
The Solution
Created a brand that captures human movement through digital structure.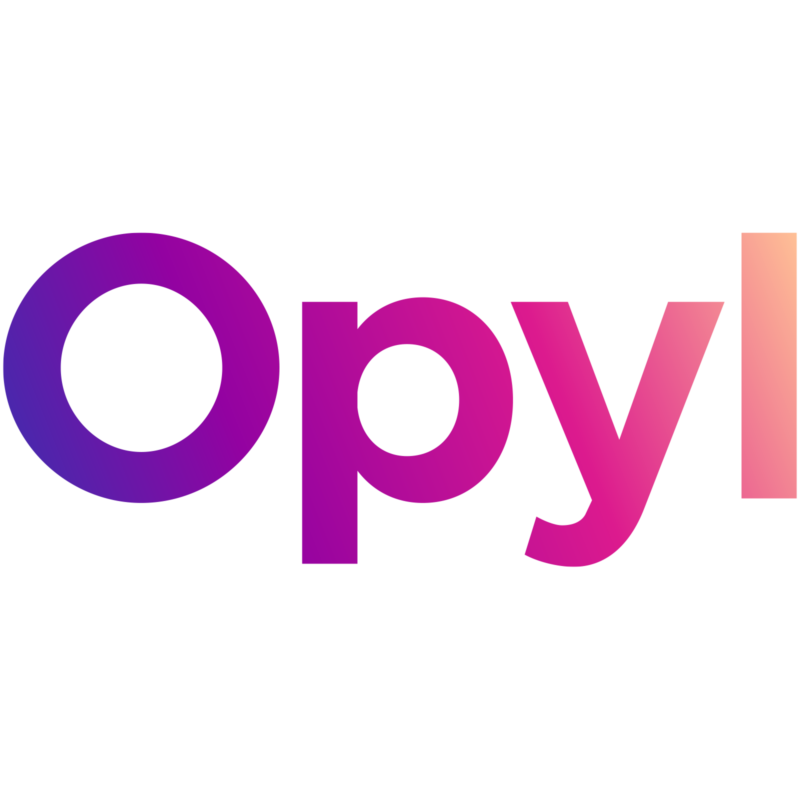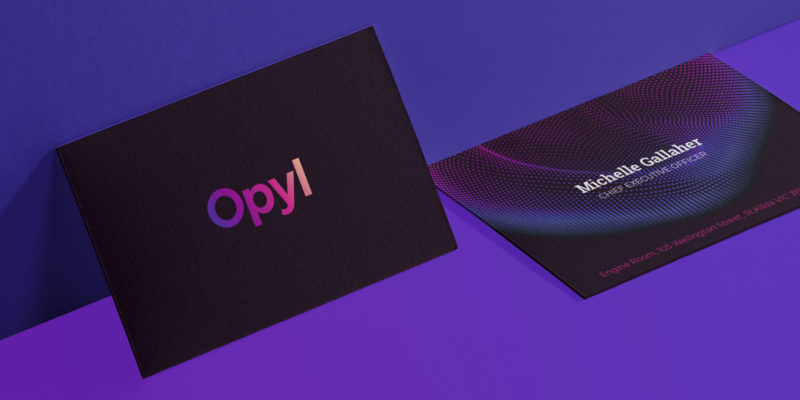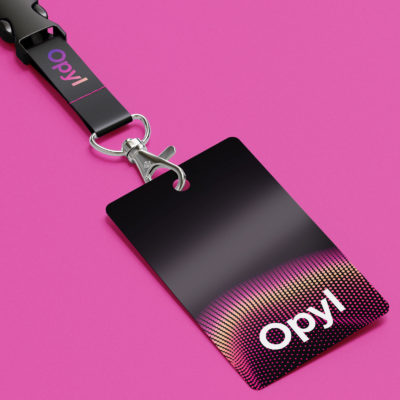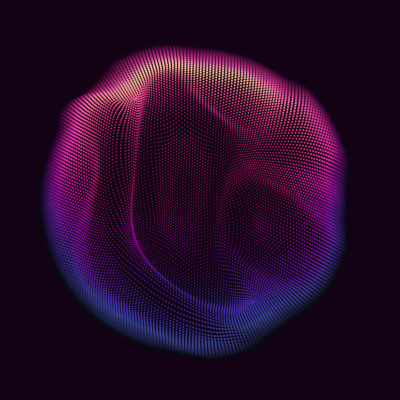 AI Technology for Healthcare