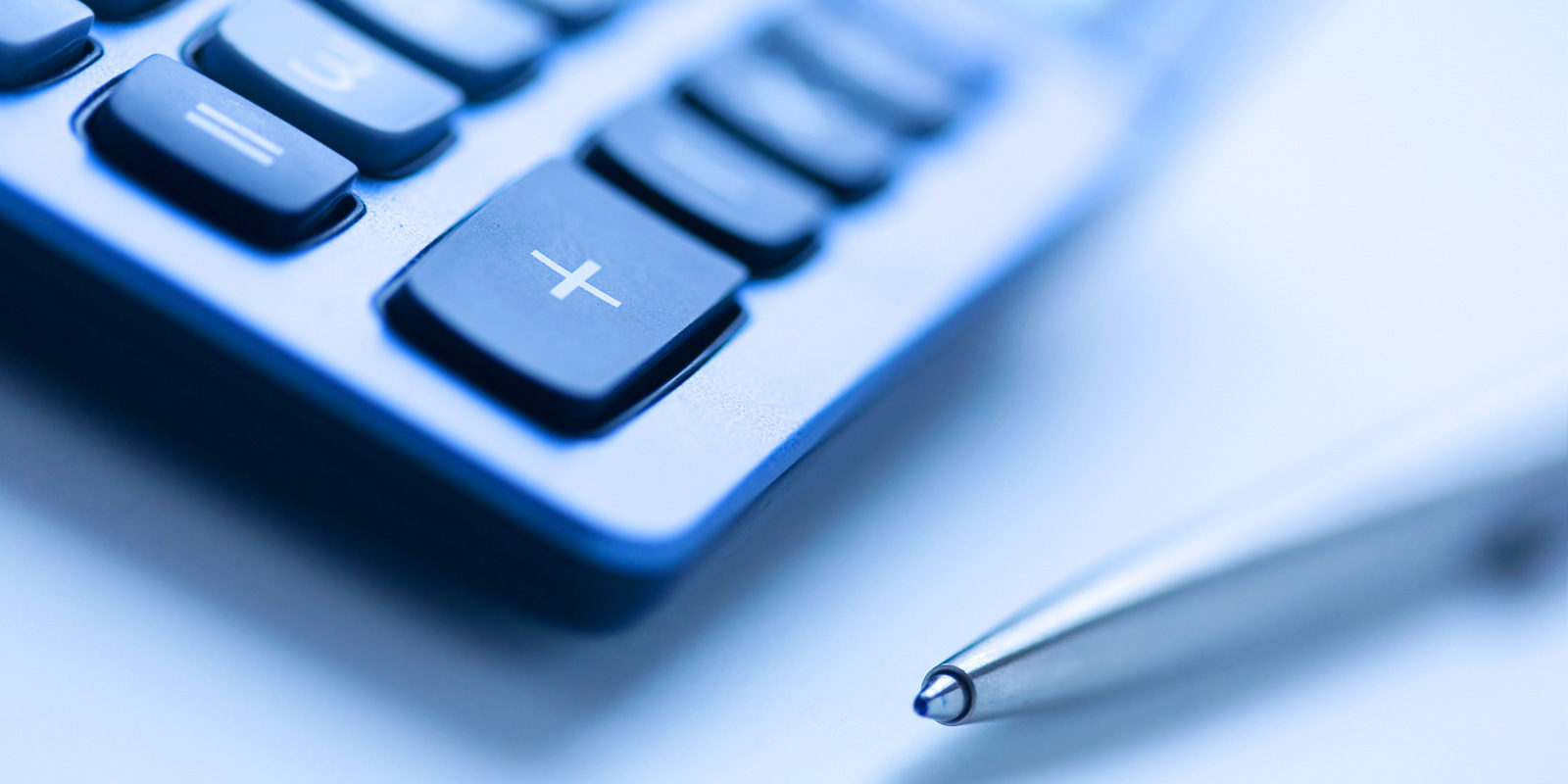 Oakwood Partners
With over 20 years of accumulated experience, Oakwood Partners has provided high quality service, specialising in property investment, SME advice and wealth planning. With recent growth, Oakwood engaged Malt to assist with redesigning it's corporate brand in keeping with it's developing business structure and the establishment of new branded divisions in estate planning, forensic & litigation support and strategic management.
What we did
Branding
Corporate Stationery
Brochures
Marketing collateral
The Challenge
To redevelop a contemporary logo without losing 20 years of brand recognition.
The Solution
Design of a modern brand that has embraced the past but targeting future growth.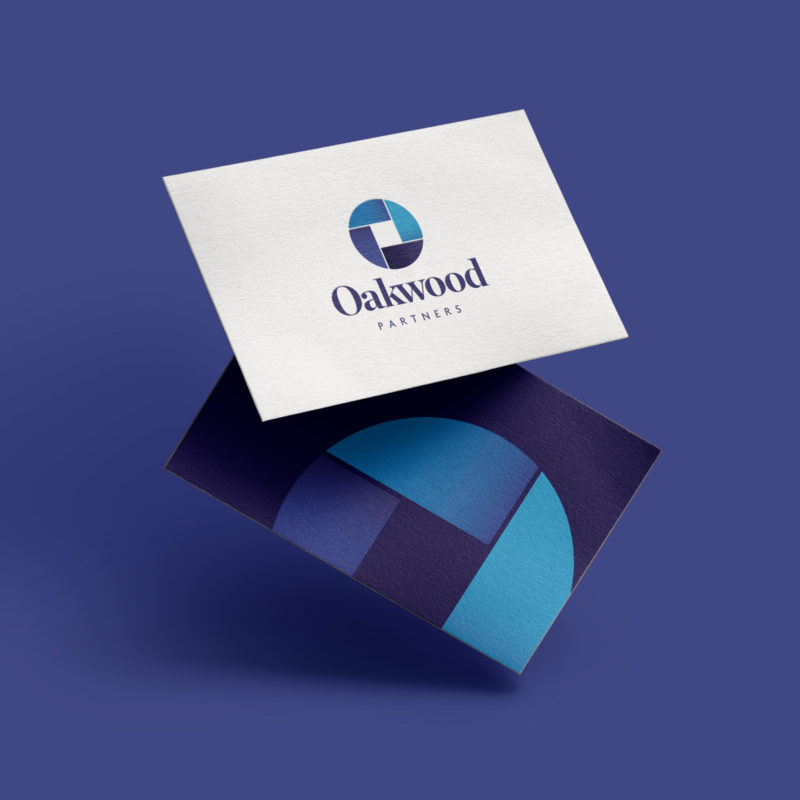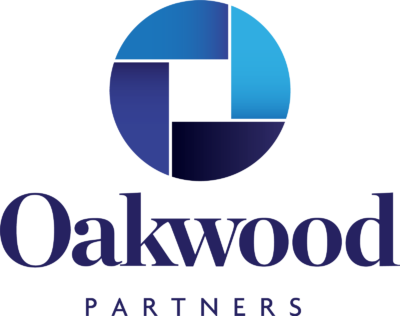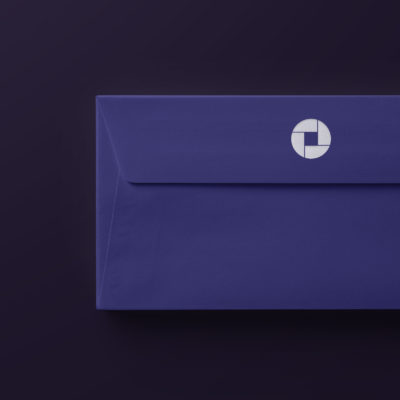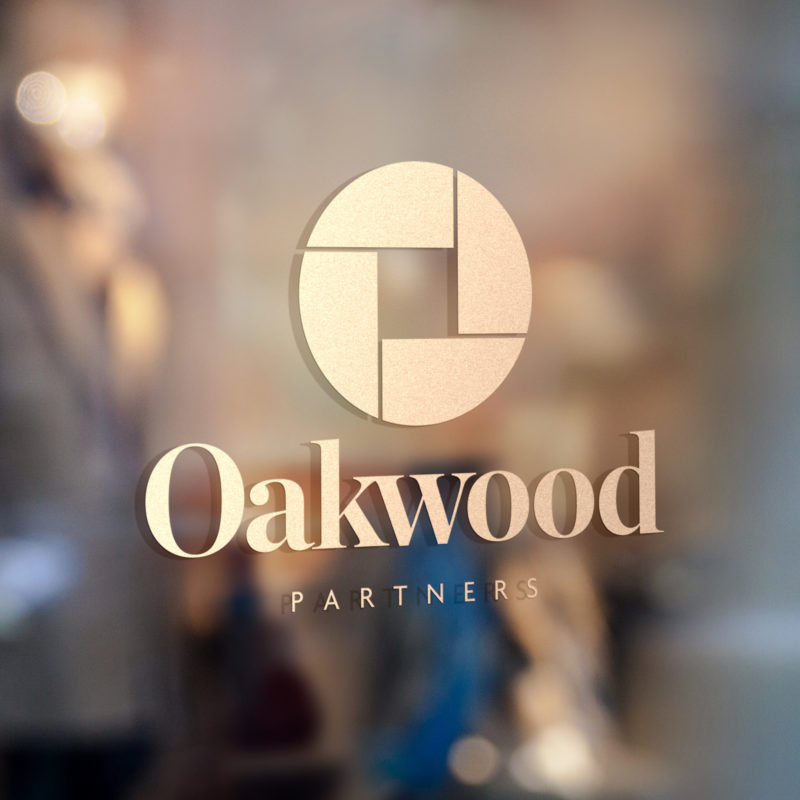 Maximising Business Values