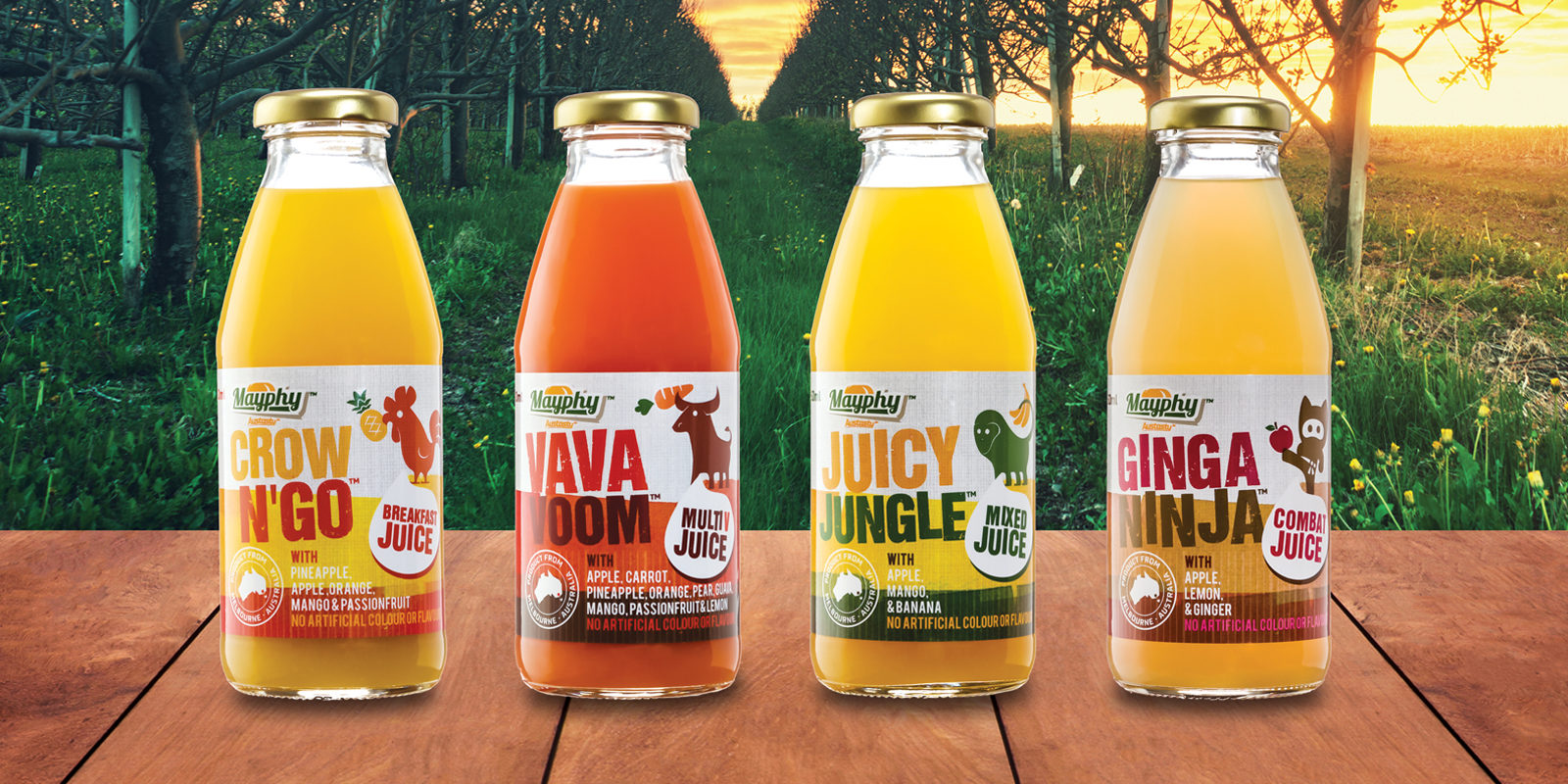 Mayphy
Working with respected Australian food producers to capture fresh flavours in a range of tasty grab-and-go products, Mayphy approached Malt to assist with creating a brand and packaging lines that captures the essence of Australian culture for distribution to retailers in Hong Kong with plans to expand in Singapore, Malaysia, Indonesia and China.
What we did
Naming Strategy
Branding
Website
Exhibition Space
Product Catalogue
Stationery
Packaging
The Challenge
To create branded food products that represent an Australian culture and appeal to a foreign market.
The Solution
A visual execution that has an underlying Australian tone accompanied with elements that would appeal to an Asian consumer.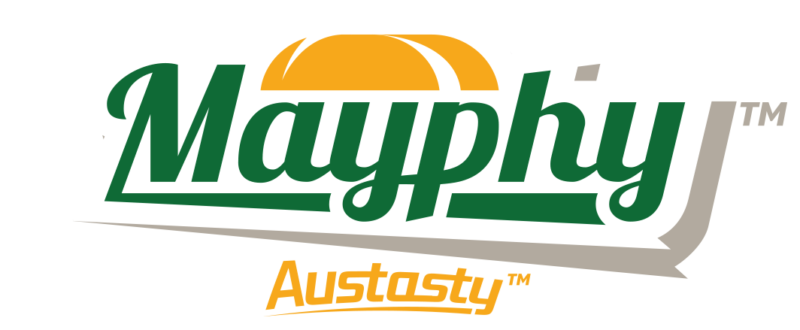 Bringing the taste of Australia to the World