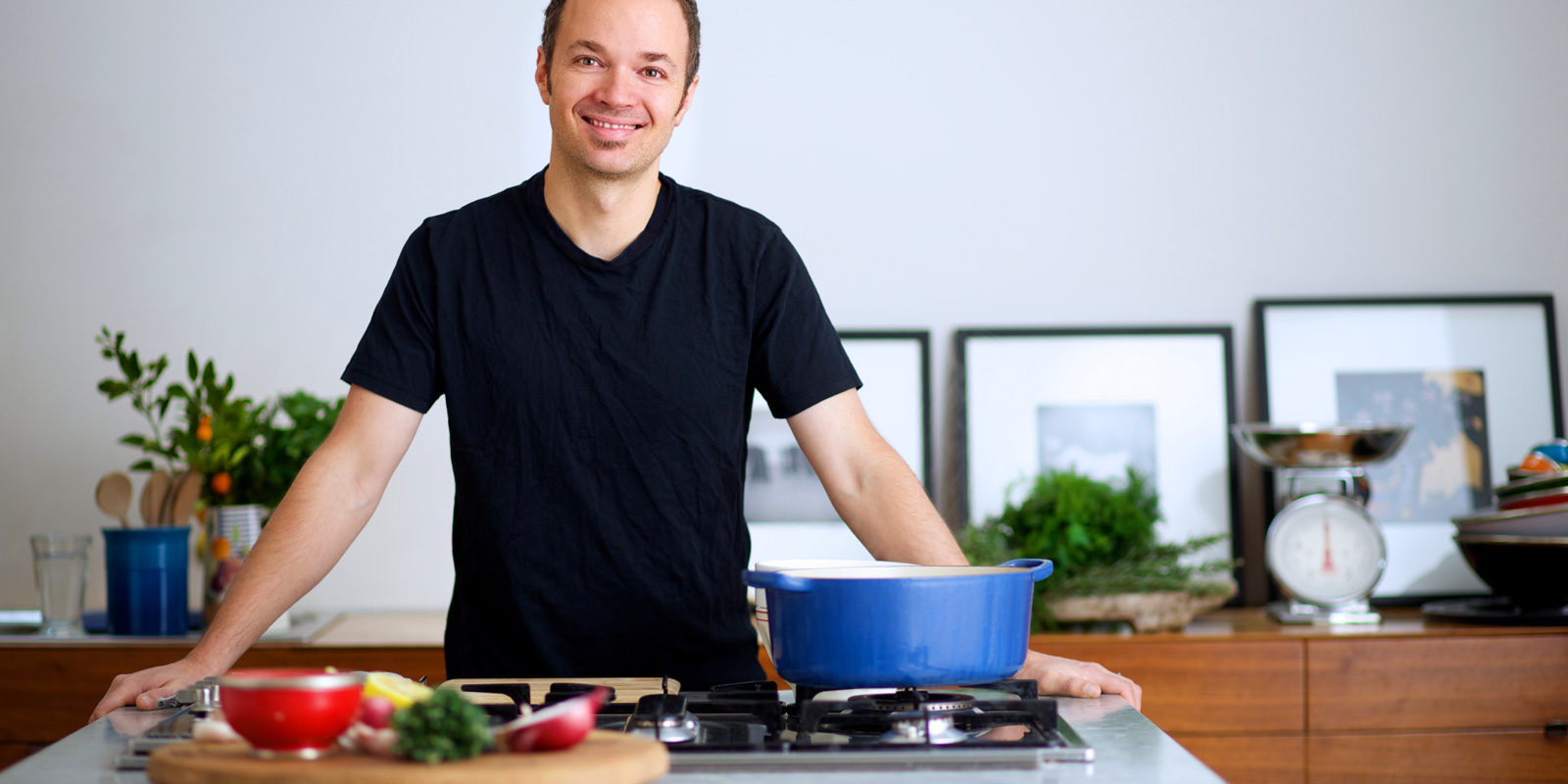 MADE. By Tobie Puttock
Using modern techniques and age-old Italian recipes, celebrity chef Tobie Puttock teamed up with Oliana Foods and developed a range of restaurant-quality, ready-made meals to eat at home, work, or wherever you can boil some water. From brand development to packaging, we utilised our complete suite of creative skills to help launch this exciting product range.
What we did
Branding
Illustration
Digital
Print
Stationery
Packaging
Website
The Challenge
Engineer a presence that showcases Tobie's identity and the quality and freshness of his product.
The Solution
A personal delivery from Tobie in his kitchen, direct to you. We took the mass-production out of ready-made meals, providing delicious, healthy, real food.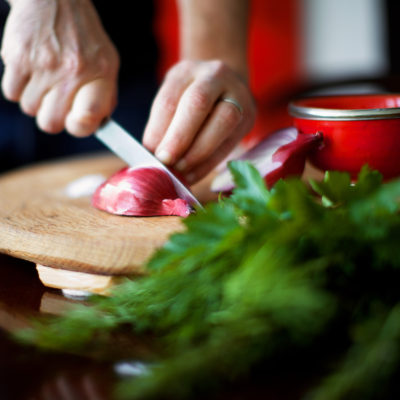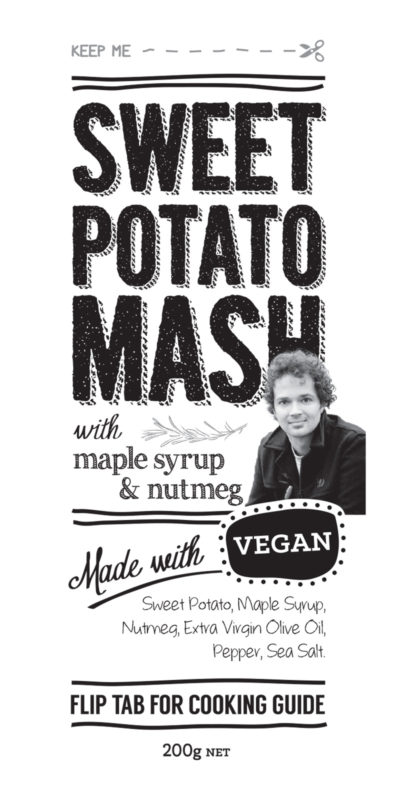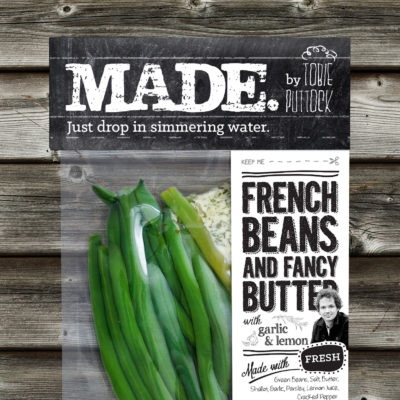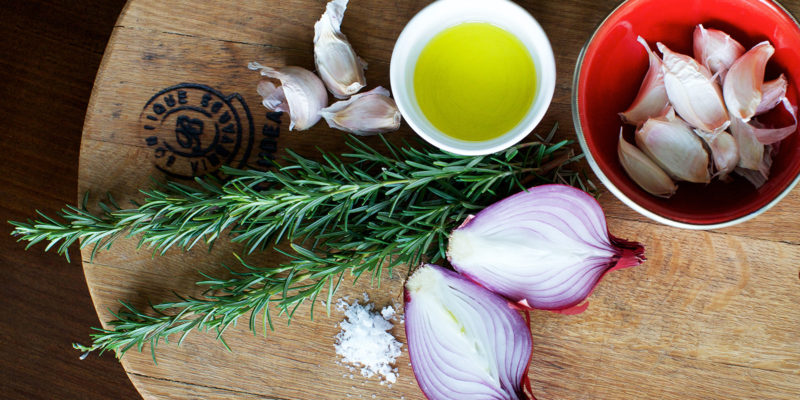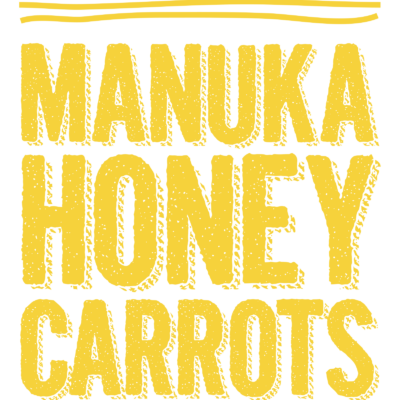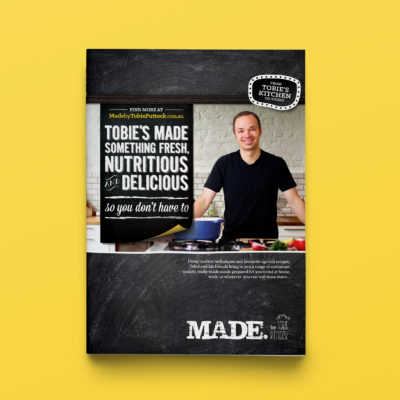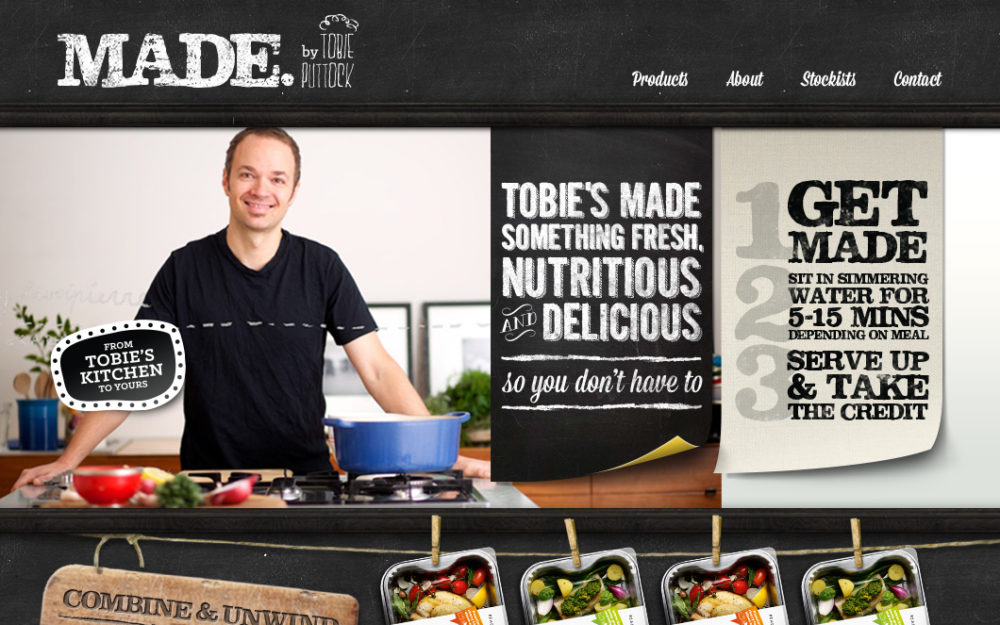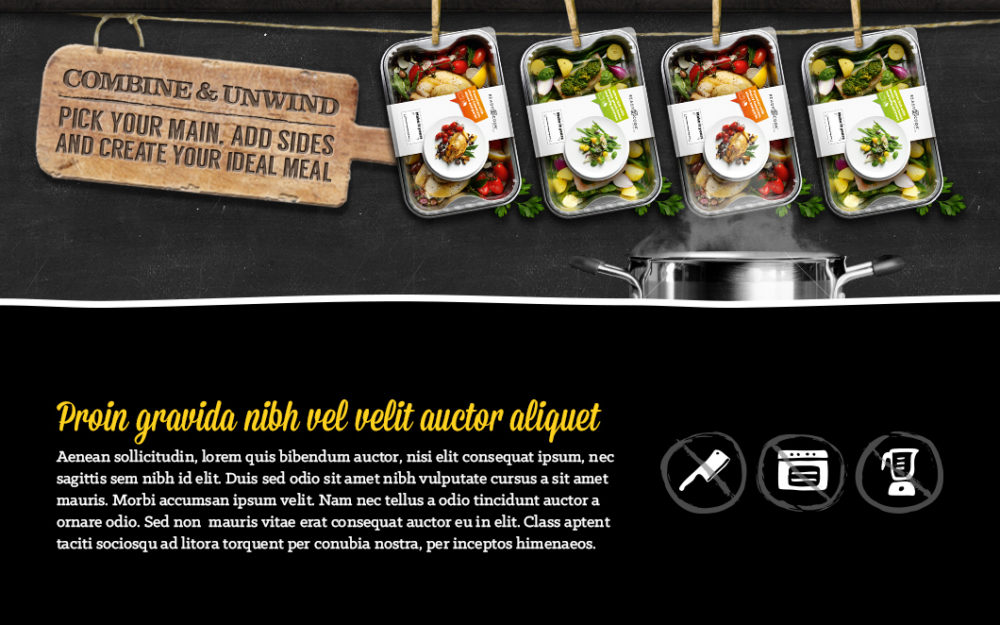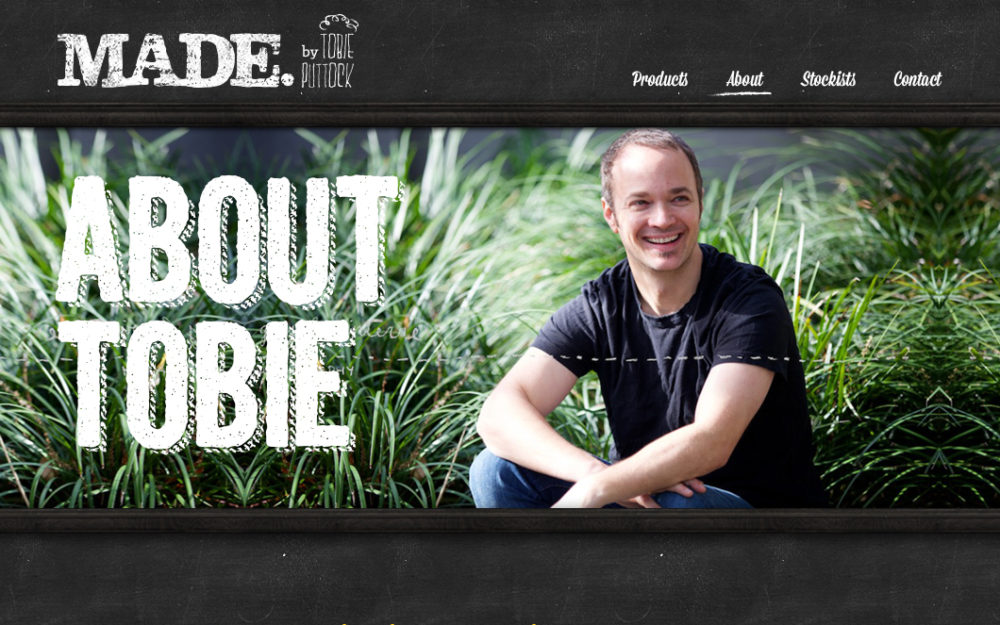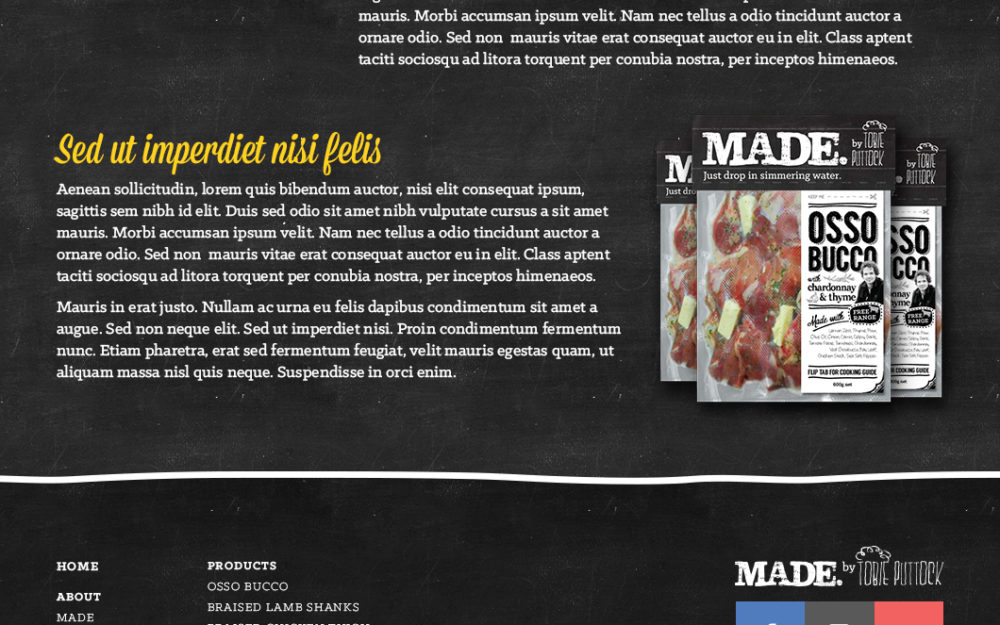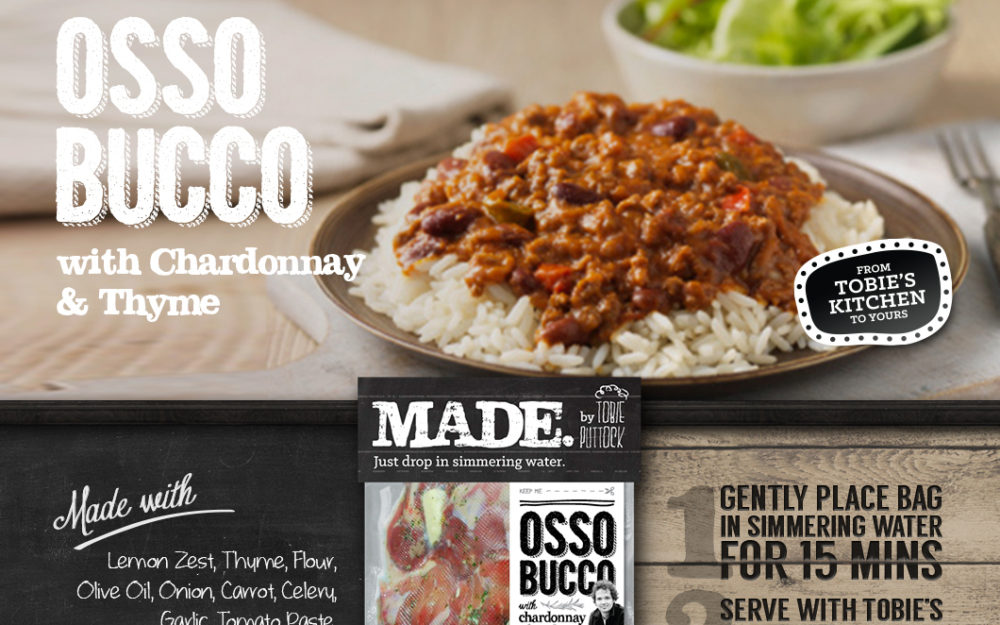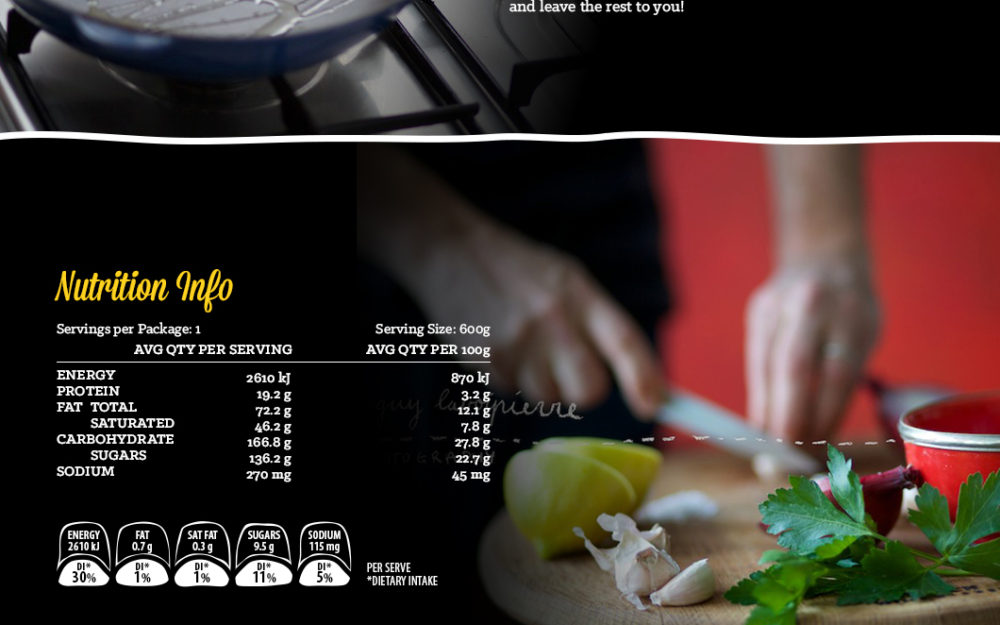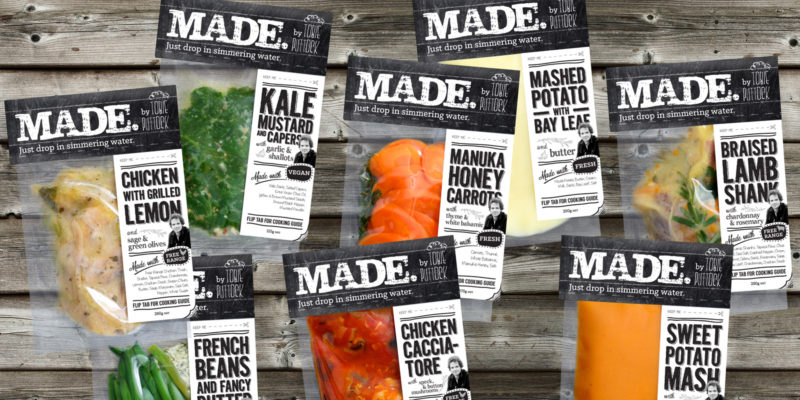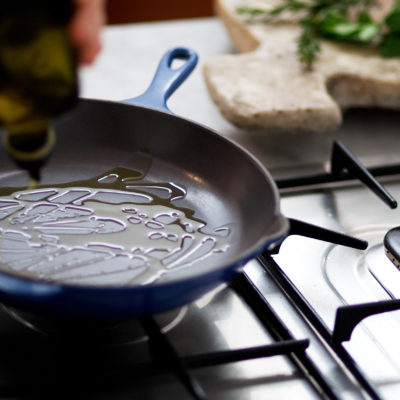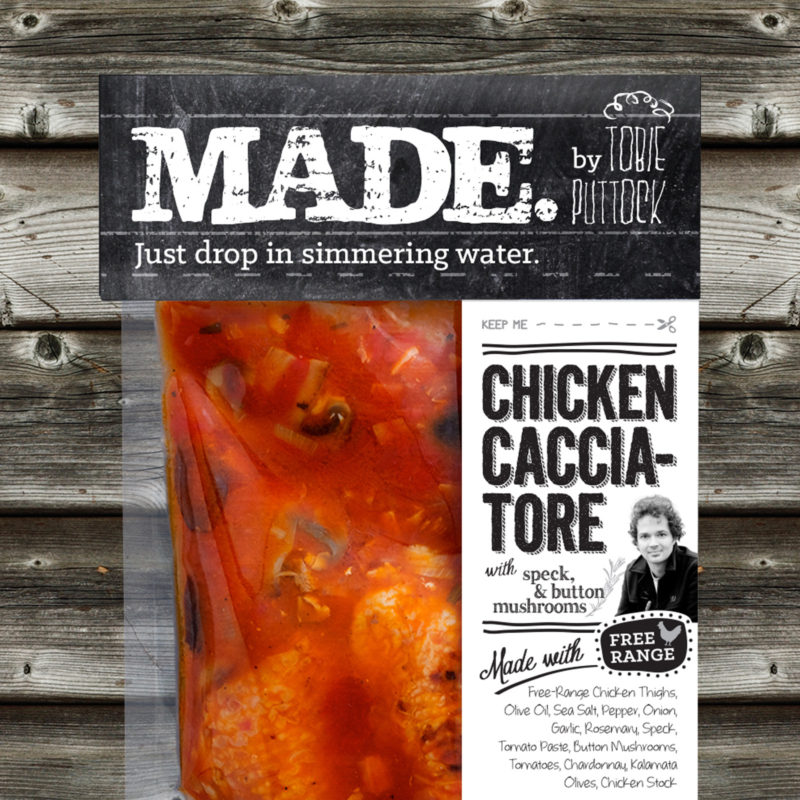 Tobie's made something fresh and delicious so you don't have to!