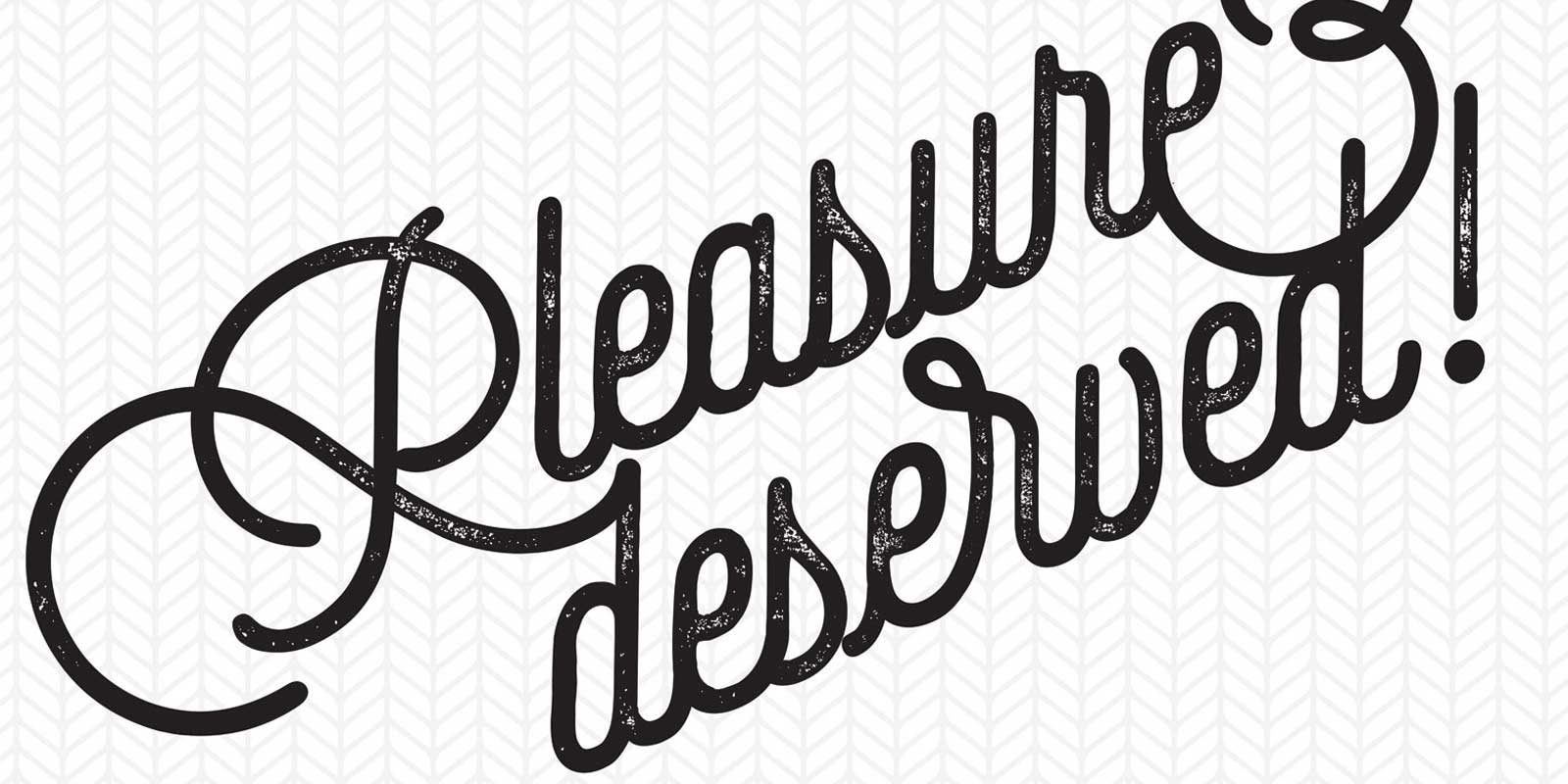 Live a Little
With the successful purchase of 'Jones The Grocer', food service giant, CFS Senselle approached Malt to assist with the re-naming and branding of the acquired company with the labelling of over 150 products soon to feature as inflight snacks on Virgin Airlines and within gourmet hampers for corporate clients such as Myer, Metricon and Simonds Homes.
What we did
Branding
Packaging
Brochures
The Challenge
Invention of a new brand identity for an established and recognisable company.
The Solution
Execution of a brand that captures a premium expression of quality food products for consumer enjoyment.