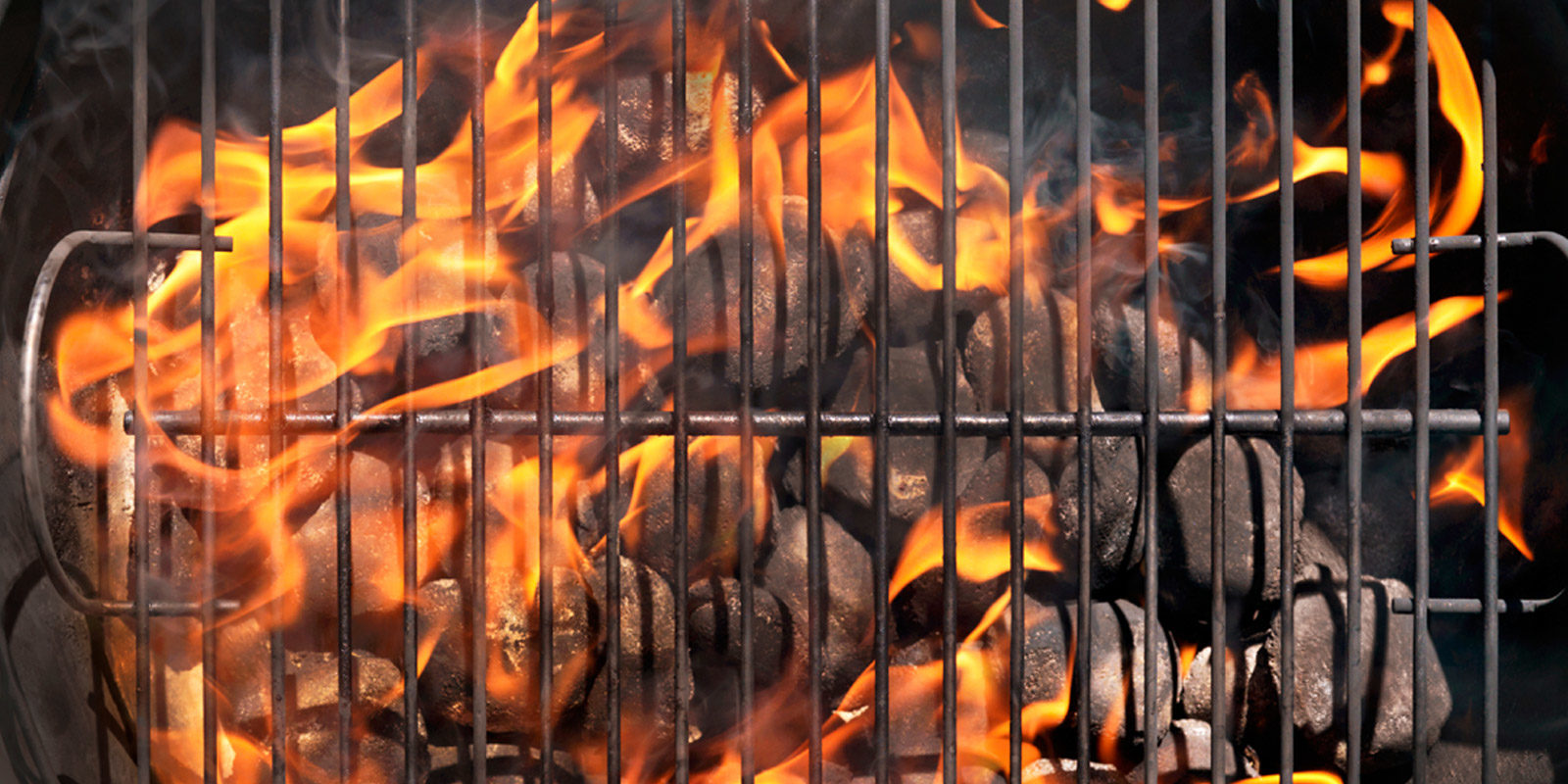 Heat Beads
Australian Char, owners of the good old Australian icon, Head Beads BBQ briquettes engaged Malt to assist with creating a theme for their branded 2020 merchandise that launches and sells at various BBQ competition events. With Heat Beads celebrating it's 50 years, Malt engaged Back and 4th Studio illustrator, Justin Allison to help capture iconic Australian 1970's themes to apply to various merchandise collateral. Check out Justin's work on Instagram @back_and_4th.
What we did
Apparel
Merchandise
Signage
The Challenge
Create themed merchandise that represents Heat Beads at annual BBQ competition events in 2020.
The Solution
Created a visualized theme that celebrated Heat Beads inception and node to the 1970's.