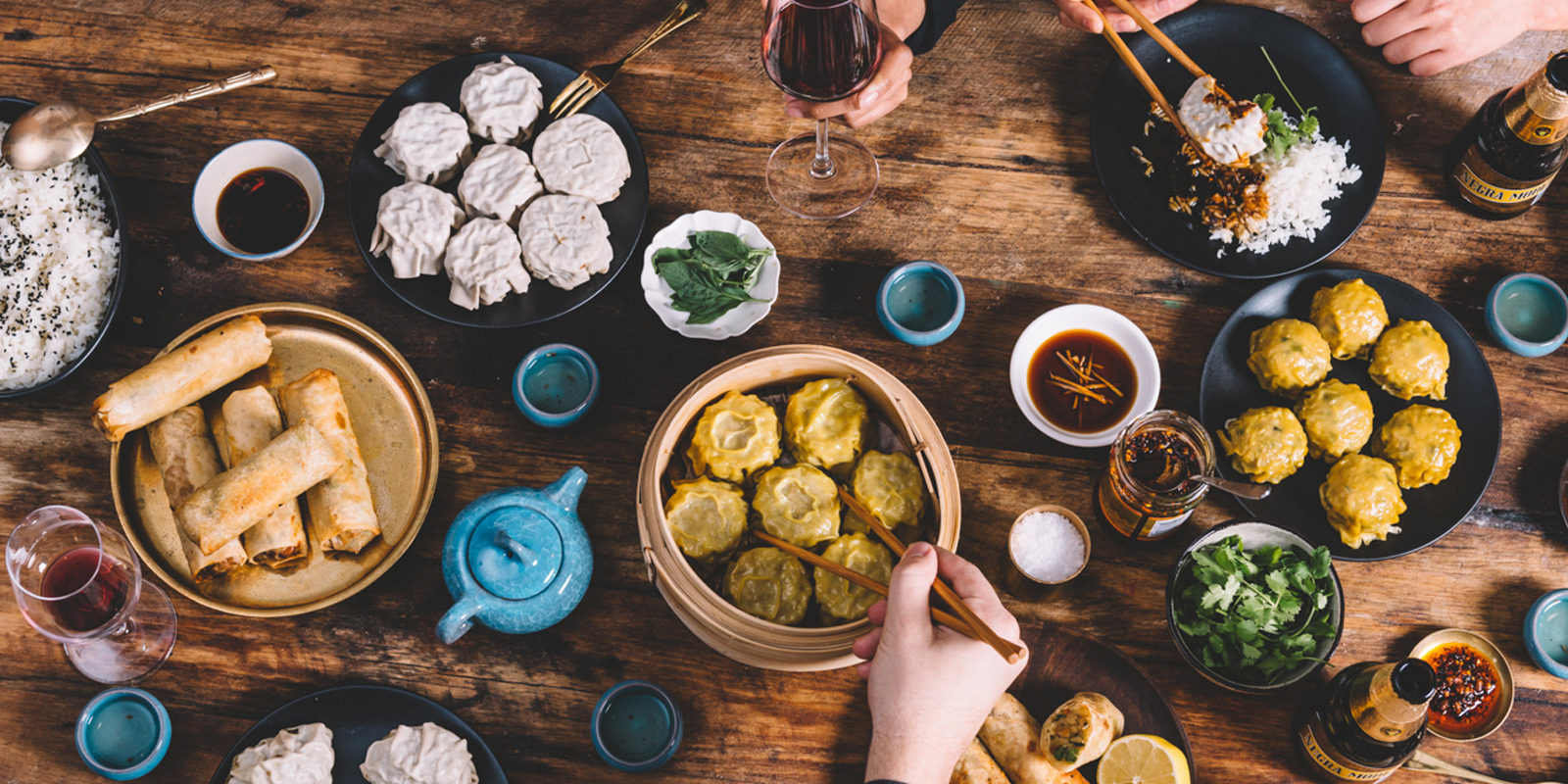 Harry Hoo & Co
Food service provider and manufacturer Harry Hoo engaged Malt to assist with creating a retail brand for a range of Asian food products to be launched in Coles Local stores later in 2019. The project included the packaging of nine lines including dim sims, spring rolls and dumplings and accompanying promotional material.
What we did
Branding
Promotional Collateral
Stationery
Packaging
The Challenge
Create a retail brand to compete against an ever growing Asian food market.
The Solution
Developed a personality that represents a high quality contemporary product.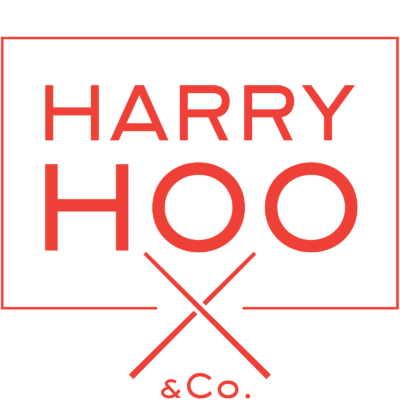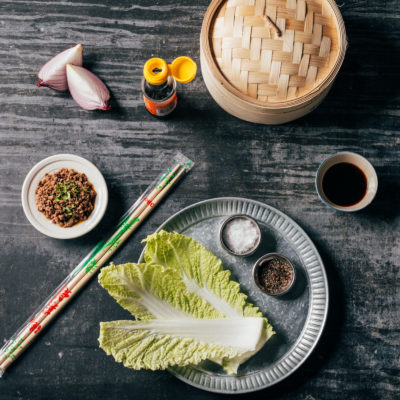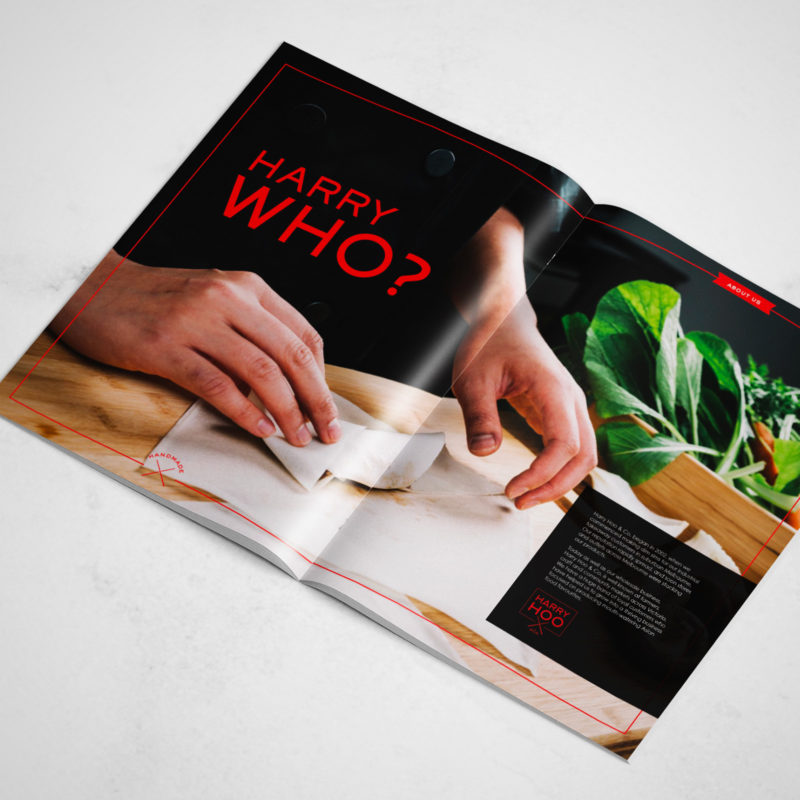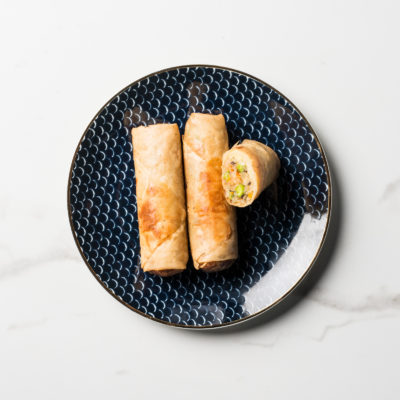 Hoo's got the taste for it?