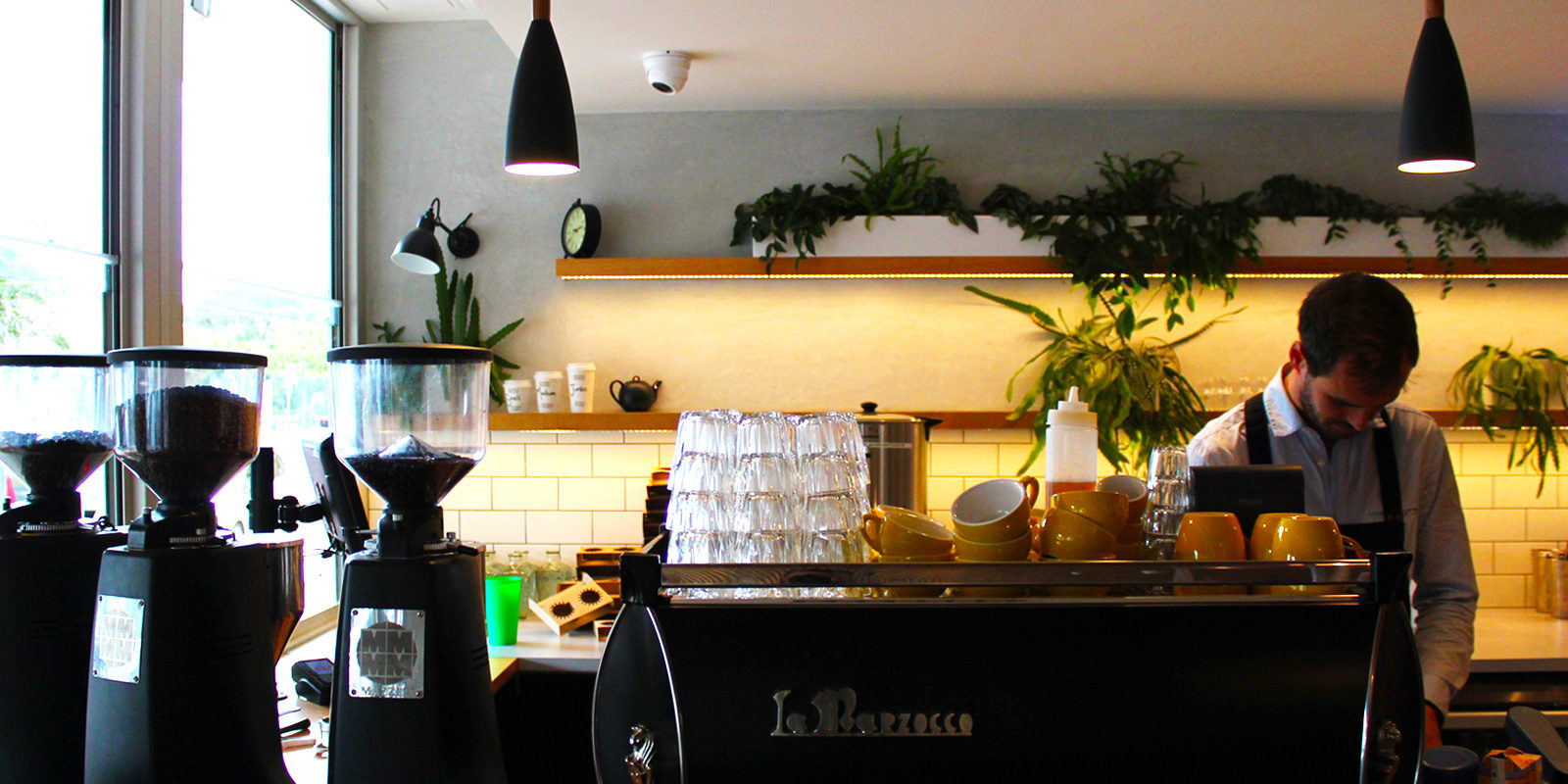 George Jones
Hospitality stalwart, Paul Vernuccio, came looking for a team to bring life to his latest venture. Creator of the Richmond institution, 'Cheeky Monkey' and previously Clifton Hill's 'Rubber Duck', Paul wanted to bring contemporary food culture to the residents of Pascoe Vale, while also paying homage to the historical suburb, naming the establishment after its very first shopkeeper.
What we did
Branding
Stationary
Menus
Website
Environmental
The Challenge
Create a contemporary hospitality brand, referencing the location's historical contribution to the industry.
The Solution
A brand personality and peripheral executions that celebrate the bygone era with fresh and accessible style.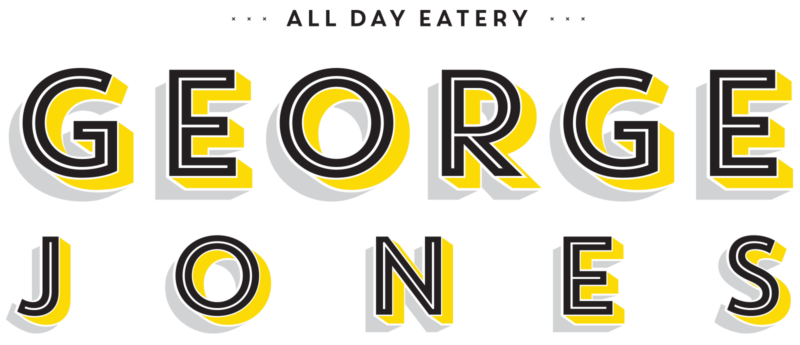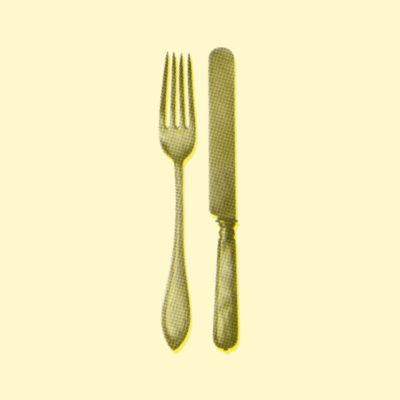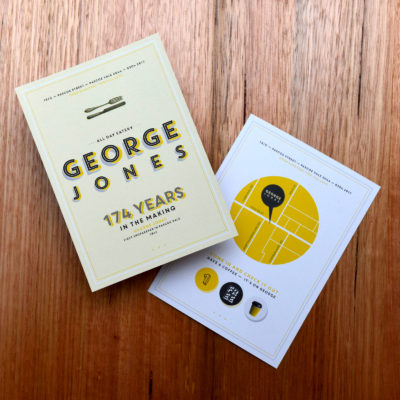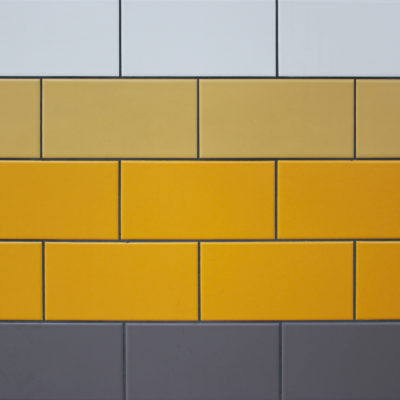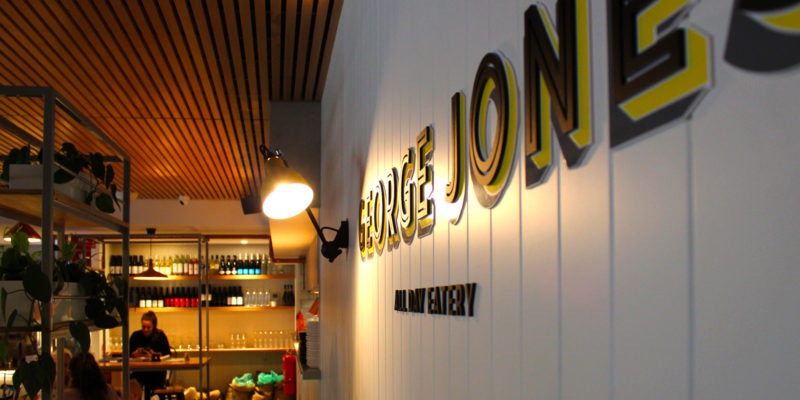 Who is George Jones?
Opening his store in 1841, George was Pascoe Vale's first shopkeeper .