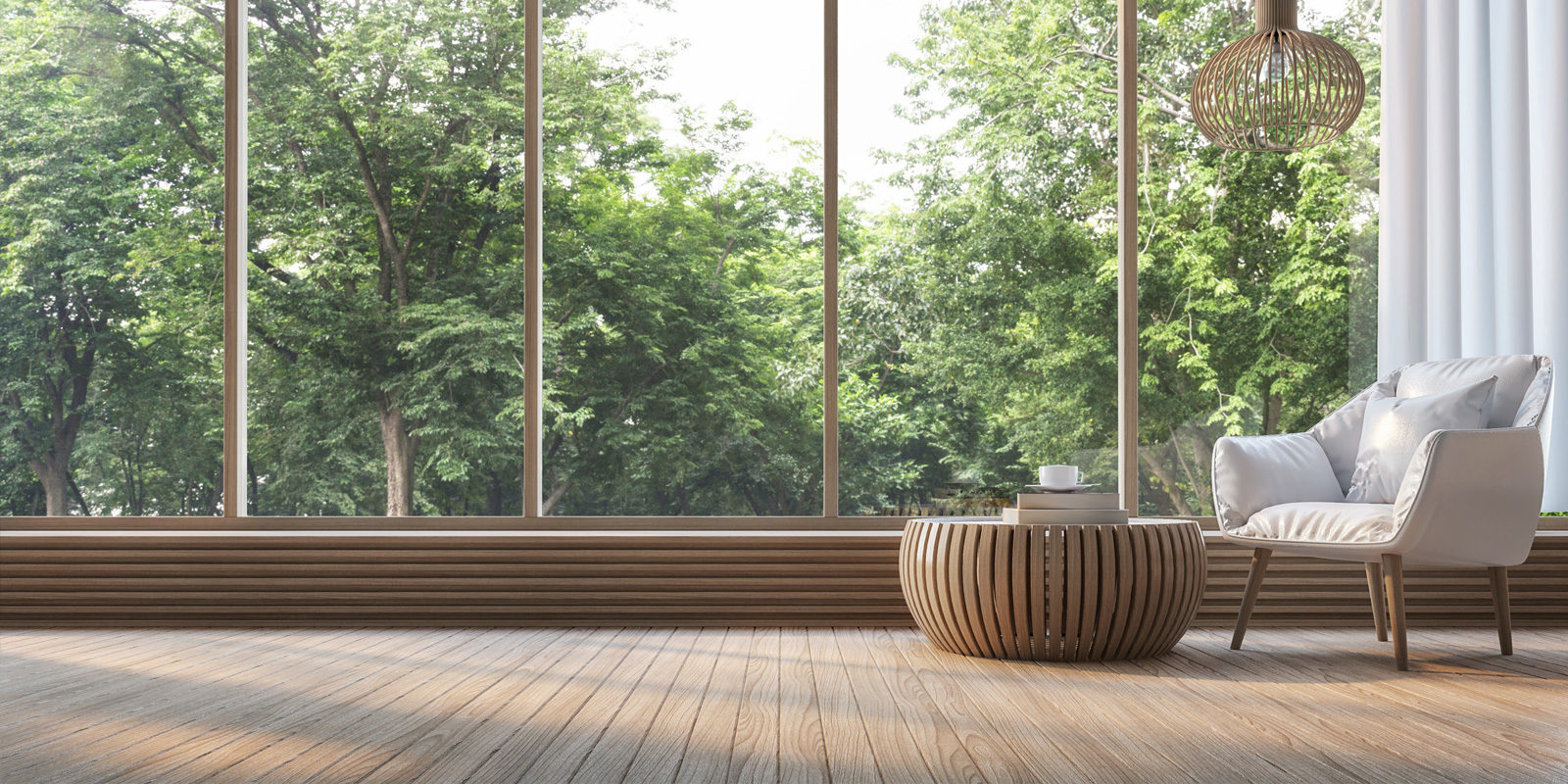 George Fethers & Co
Stunning range of timber floors and veneers has made George Fethers & Co the supplier of choice for designers seeking to create magazine worthy homes. Keeping with contemporary trends they have engaged Malt to assist in creating various brands for local and international product lines to launch to the Australian market.
What we did
Name development
Branding
Brochures
Website
Marketing collateral
The Challenge
Develop various product brands to target numerous interior design tastes.
The Solution
Creation of bespoke brands capturing the essence of each product line.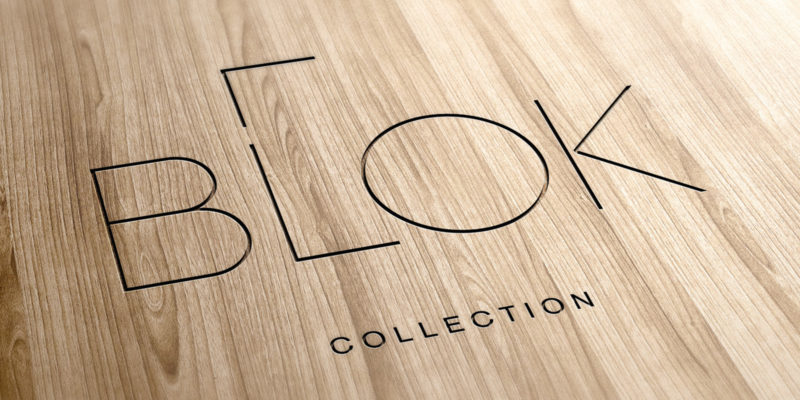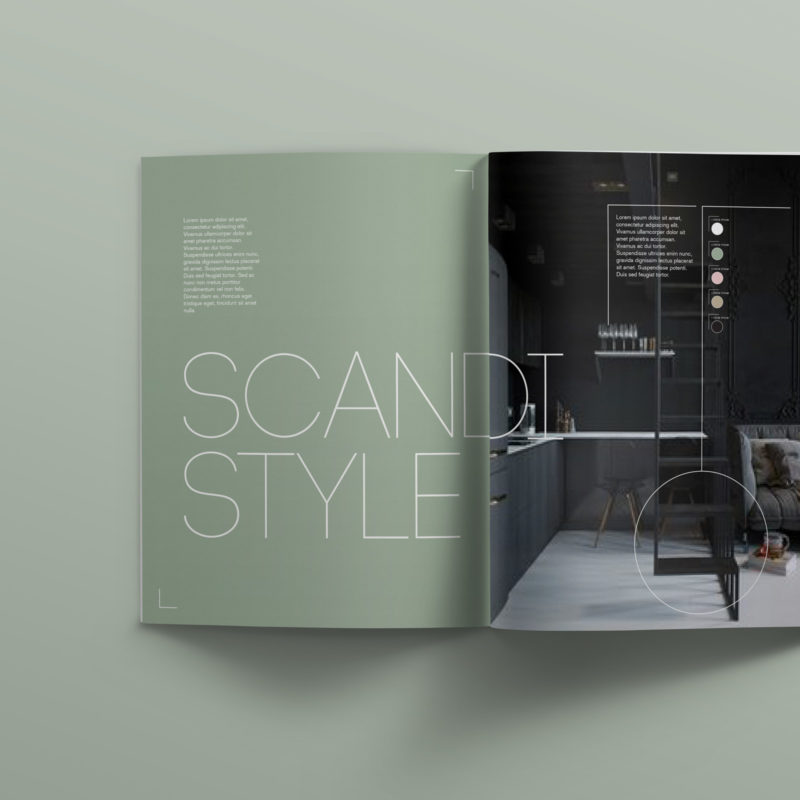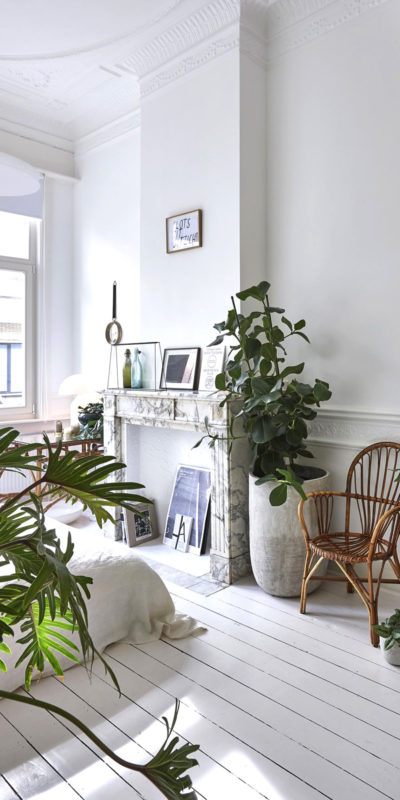 The epitome of aesthetic indulgence