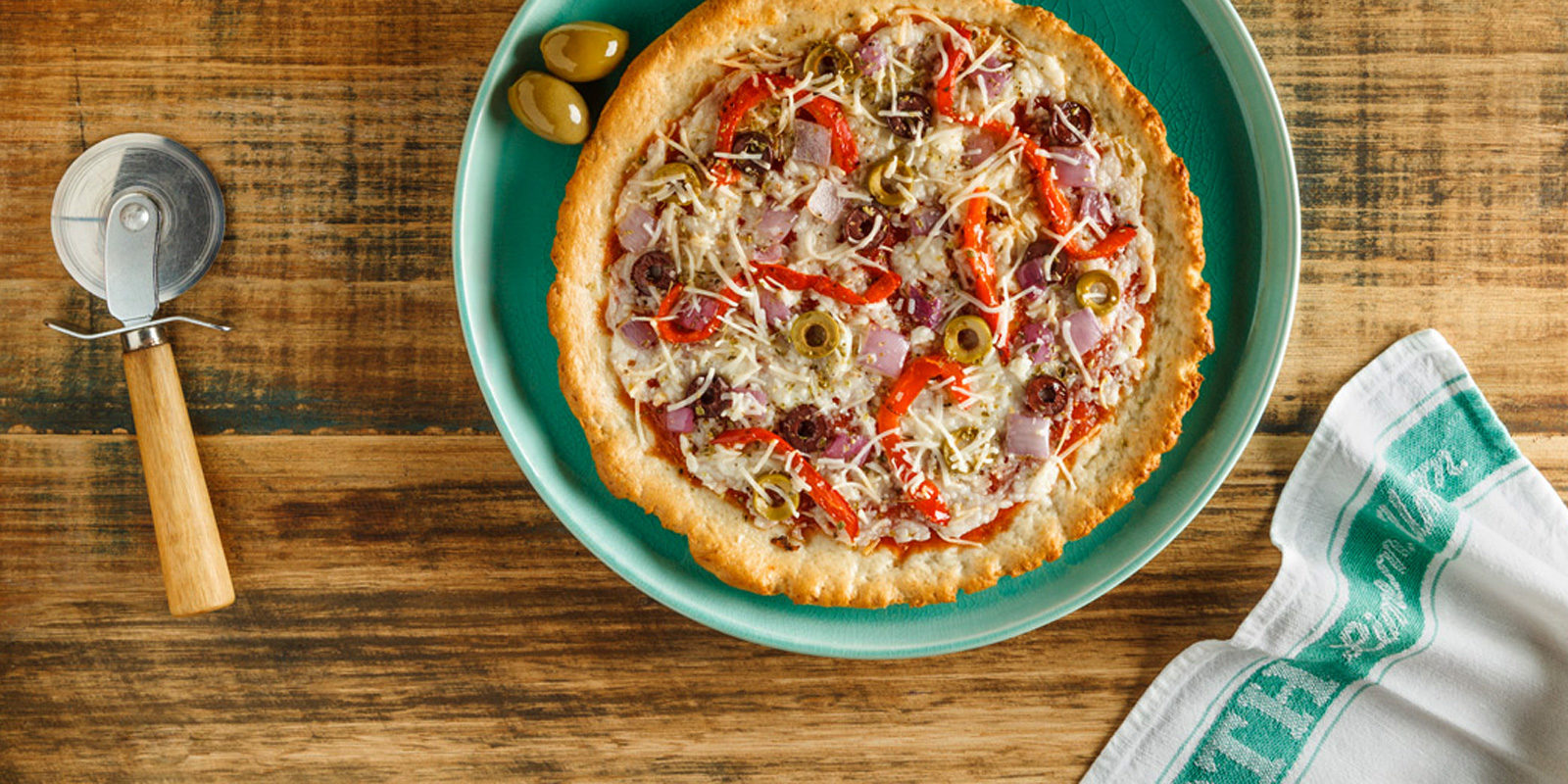 Freestyle Foods
With extensive experience in the food services industry, the owners of Freestyle Foods engaged Malt to execute an immediate brand to market strategy in regards to their new offering of gluten and dairy free products. With an imminent deadline to coincide with the announcement of being a major sponsor for Melbourne Victory, Malt developed the brand name and logo to allow the creative execution of a suite of product packaging and marketing collateral.
What we did
Naming Strategy
Primary and Sub Branding
Website
QSR Presentations
Stationery
Packaging
The Challenge
Develop a name and brand for a new food company with impending deadlines.
The Solution
Executing a free flowing brand that is adaptable to numerous gluten and dairy free food products.