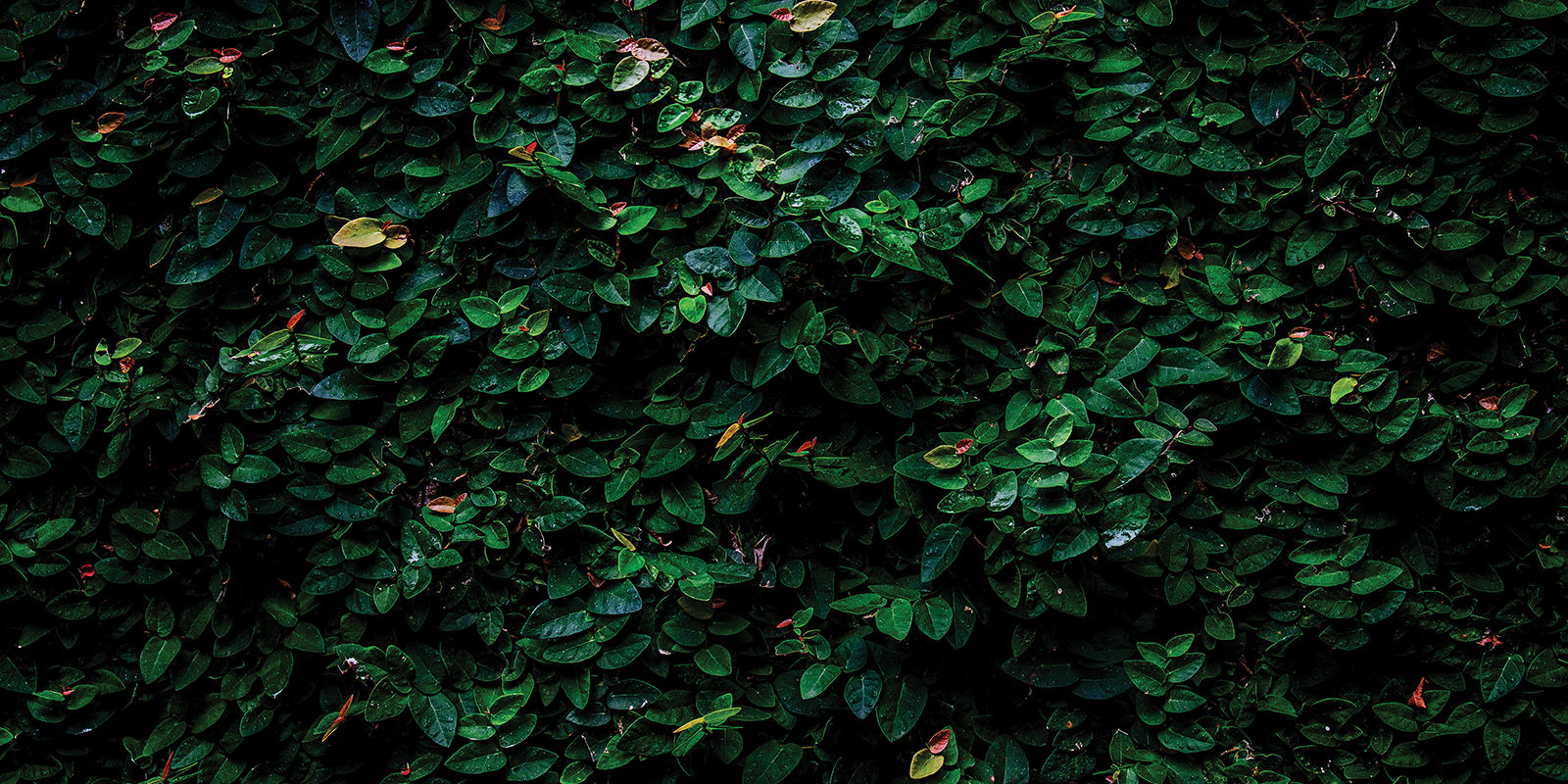 Five Developments
Five Developments architecturally designed an affordable collection of contemporary homes located within the leafy streets, of central Albury. Wth the engagement of Malt, the Sadie Lane brand was created and rolled out to various marketing collateral capturing a contemporary feel that brings a sense of modern living to rural New South Wales.
What we did
Branding
Brochures
Website
Advertising
Signage
The Challenge
Creation of a brand identity for a townhouse development located in Albury and targeting potential city / rural based buyers.
The Solution
Creating a contemporary brand that brings modern living to regional New South Wales.