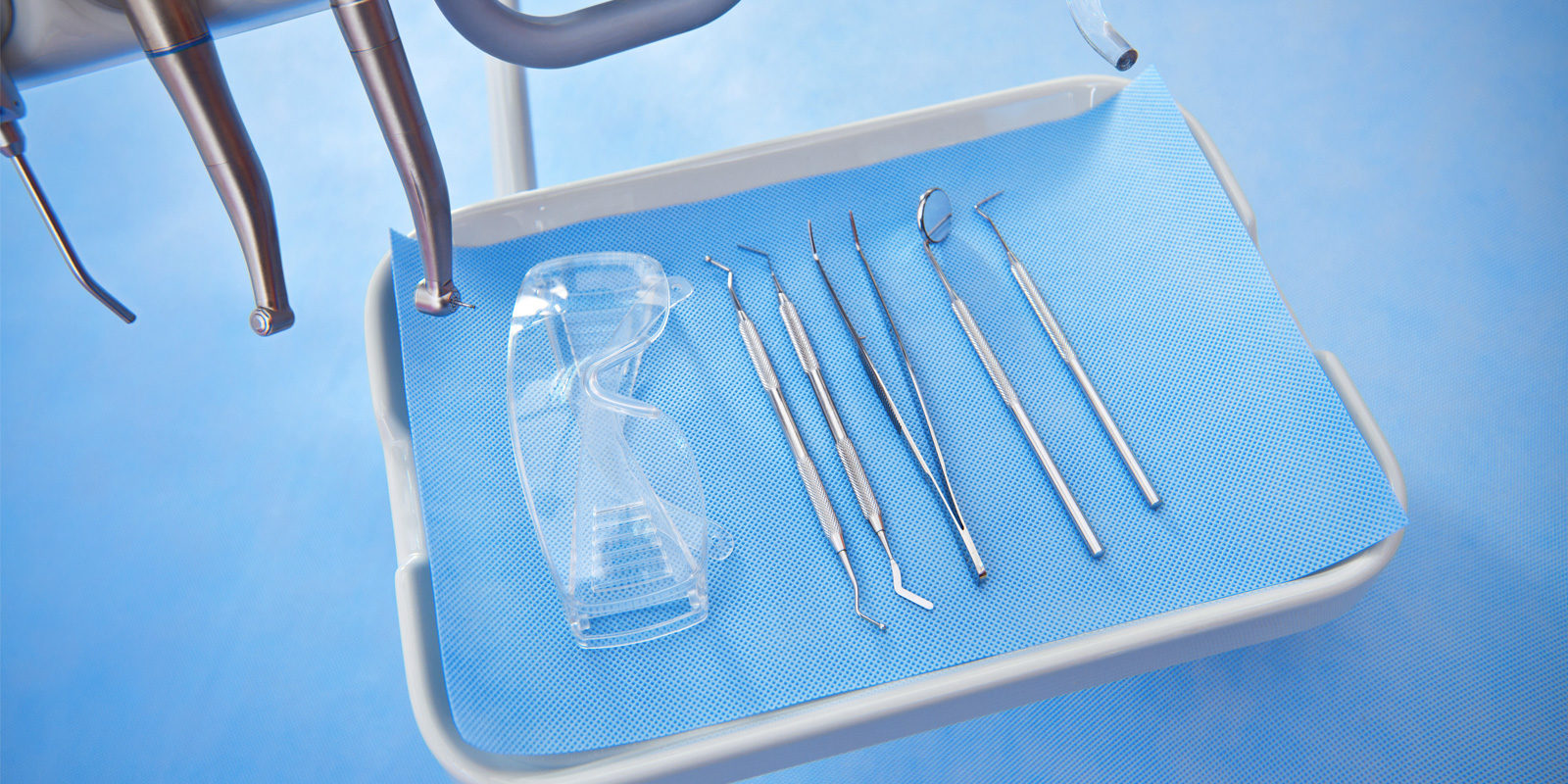 Dentology Dental Care
Dentology Dental Care engaged Malt to assist with a rebrand that would coincide with the launch of their new clinic location in the Bayside suburb of Aspendale. With a predominant population of young families, Malt created a brand that maintained a professional and clean identity but one that was playful and approachable for their younger patients.
What we did
Branding
Signage
Promotional Collateral
Environmental
The Challenge
Create a brand to suit the local demographic.
The Solution
Developed a visual identity to appeal to all age groups.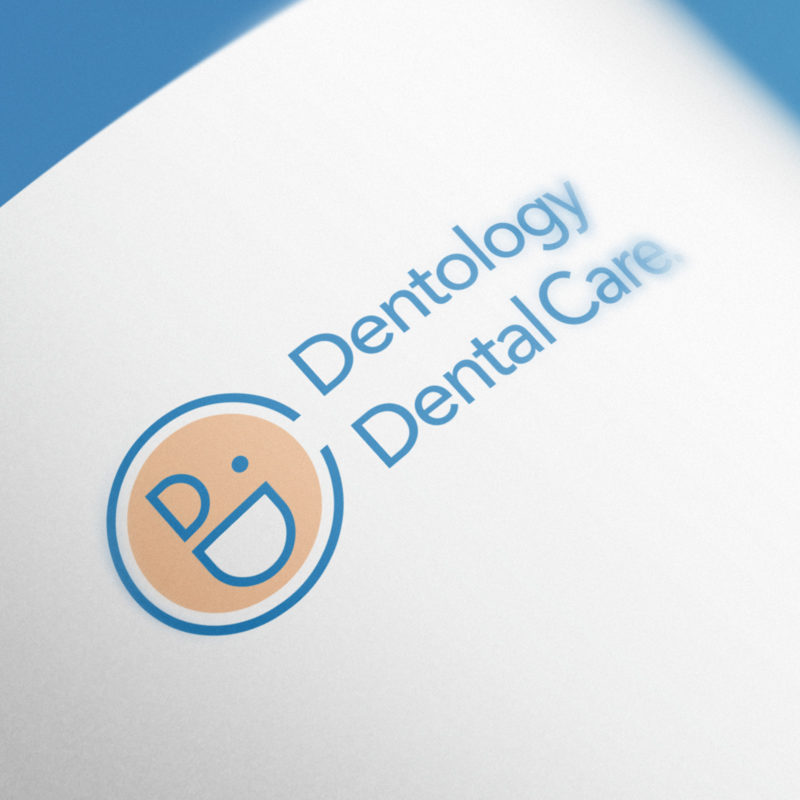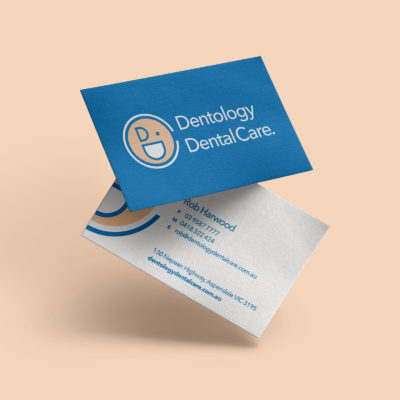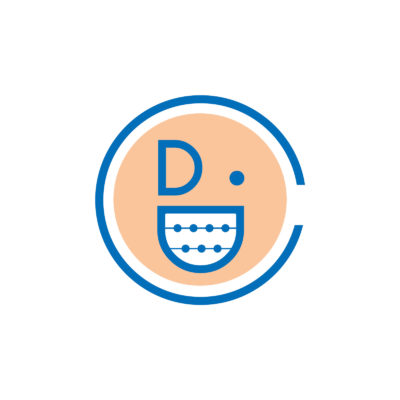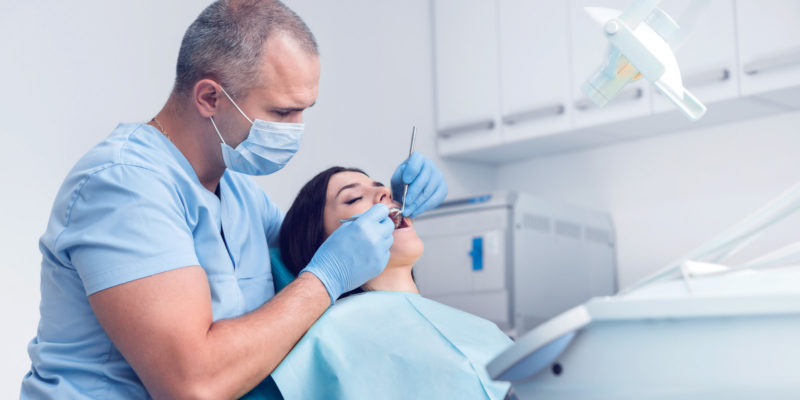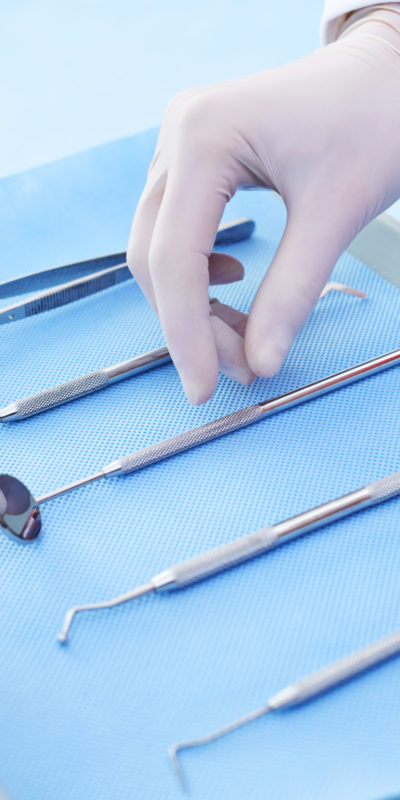 There is always a reason to smile