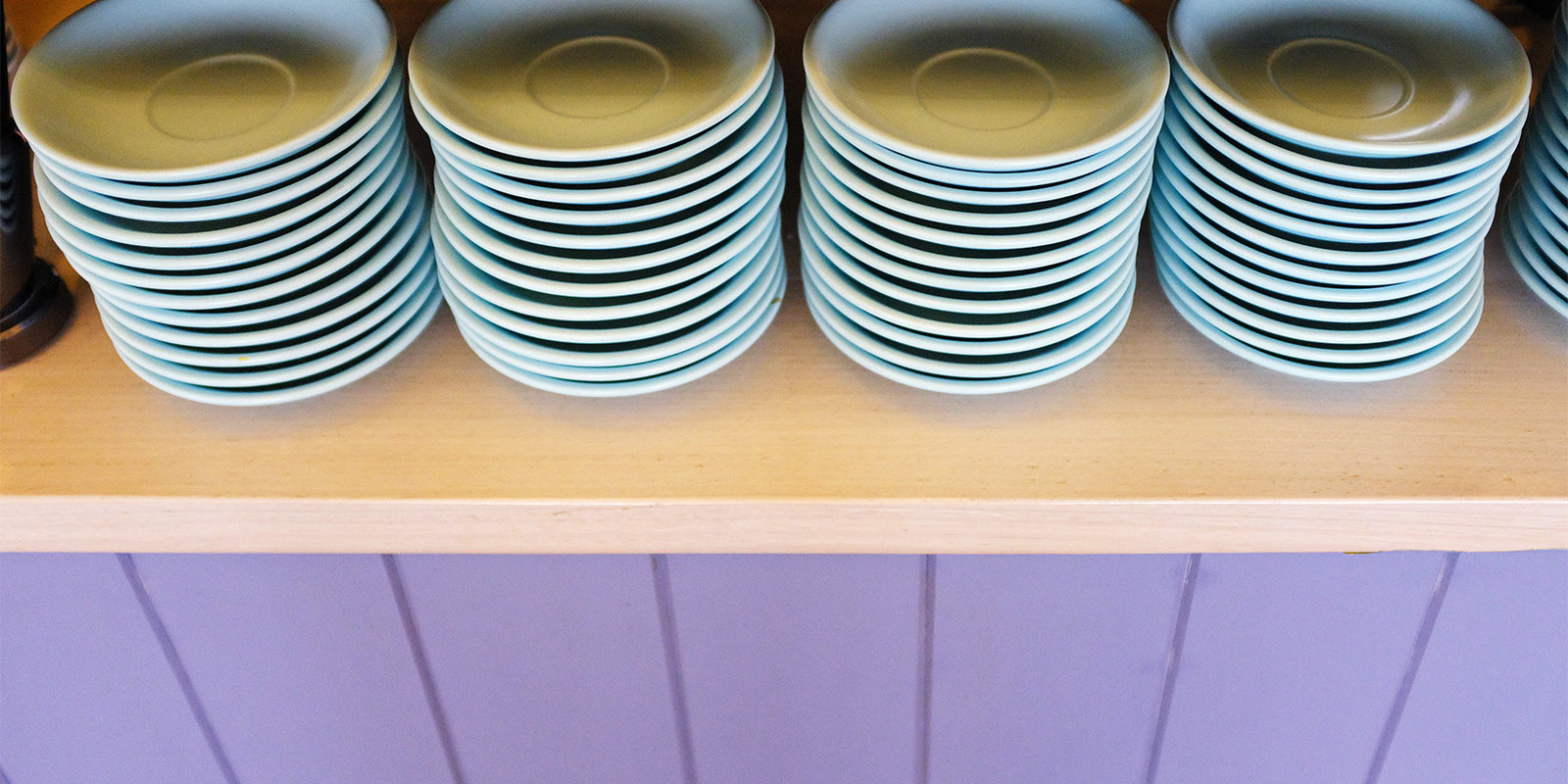 Daydreamers
The outer suburbs of Melbourne are now becoming the locations for hospitality hotspots! With a growing demand for contemporary food and fabulous coffee in the leafy area of Beaconsfield, our friends, Daydreamers engaged Malt to assist with its brand, creative execution of collateral and environmental applications to bring to life a mesmerizing space that will allow you to drift away from the hectic everyday with a brew and muffin. We must say this was a dream job!
What we did
Branding
Menu
Signage
Uniforms
Promotional Collateral
Environmental
The Challenge
Create an urban brand for a suburban market.
The Solution
Developed a contemporary brand that captures the essence of its namesake and environment.