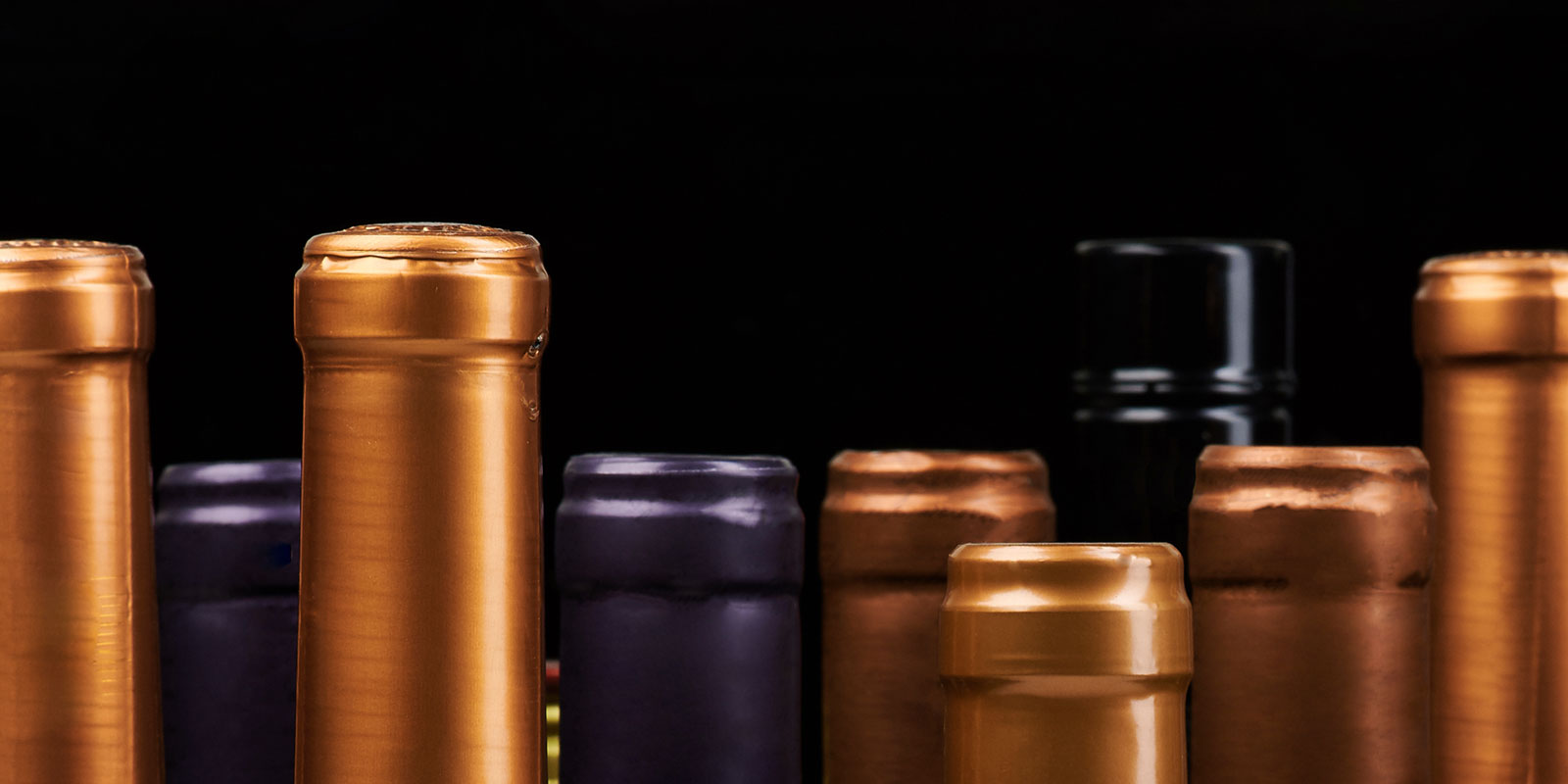 Commune Wine Bar
Located within the hospitality hub of Southbank Melbourne, the owners of a newly established wine bar, Commune, engaged Malt creative to help create a brand that would suit it's core emphasis, collaborating with the great independent wine manufacturers in rural Victoria, showcasing their great wines within their establishment that could be tasted, enjoyed and purchased. Accompanied with great food, Commune develops a sophisticated but rustic atmosphere surrounded by bottles of poetry ready to be consumed.
The Challenge
Create a sophisticated, bold yet rustic brand like a well aged bottle of shiraz.
The Solution
Created an identity that emphasis the letter 'C' for Commune with a hidden visual within.