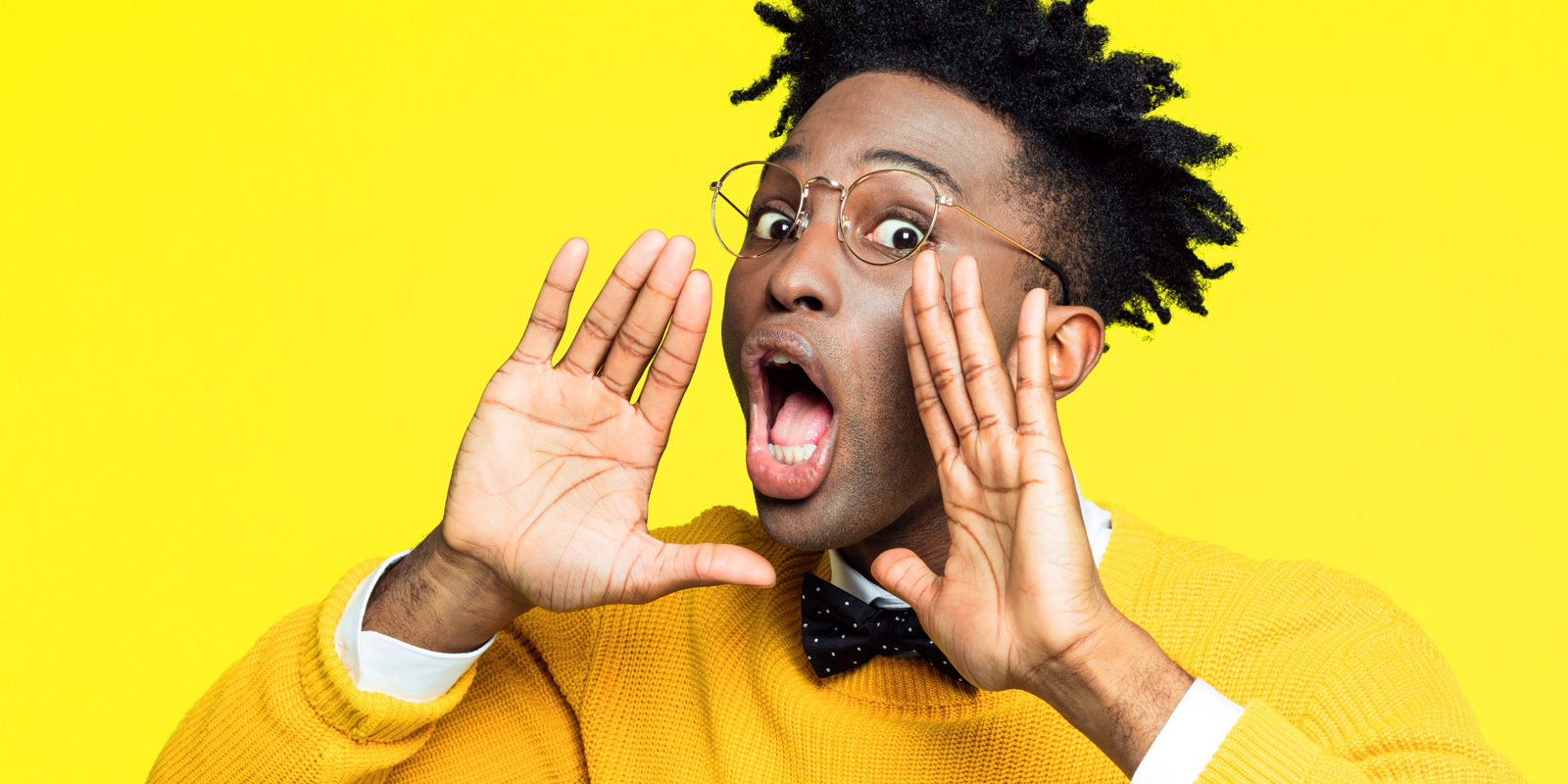 Big Mouth Consulting
The Big Mouth collaboration between Malt Creative and Mayfield Global was formed when both parties identified our experience in assisting contract food manufacturers go from kitchen experiments to take to market strategies in both the national food retail space and exportation. From brand creation, food profile development, packaging, marketing, digital presence and distribution, Big Mouth has an appetite for all things food & beverage.
What we did
Branding
Promotional Collateral
Stationery
Signage
Website
The Challenge
Create a brand that presents excitement to food contract manufacturers.
The Solution
Developed a personality that is loud when it comes to brand presence.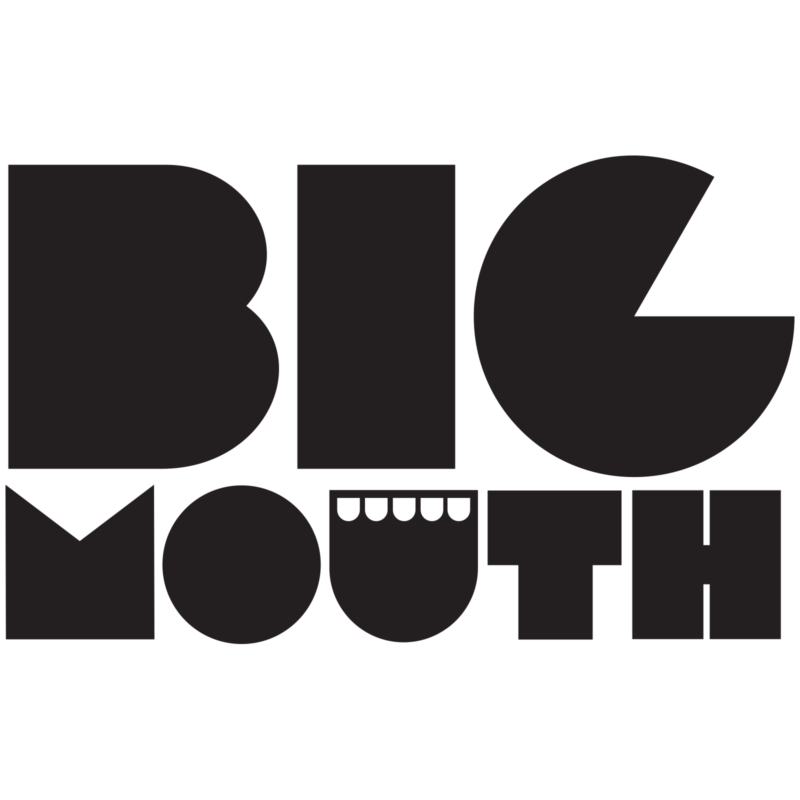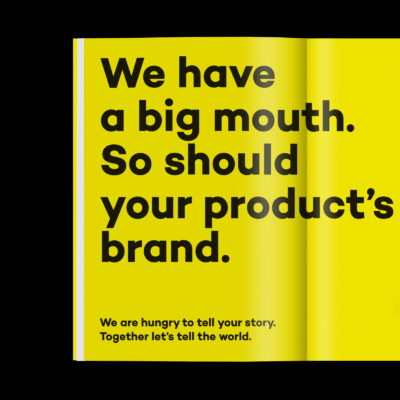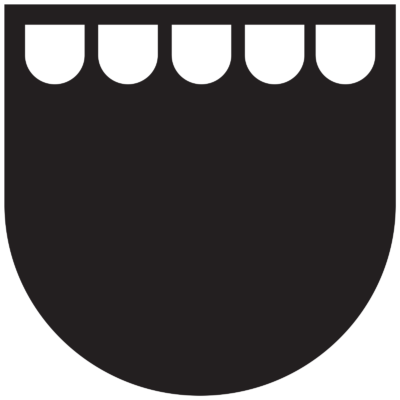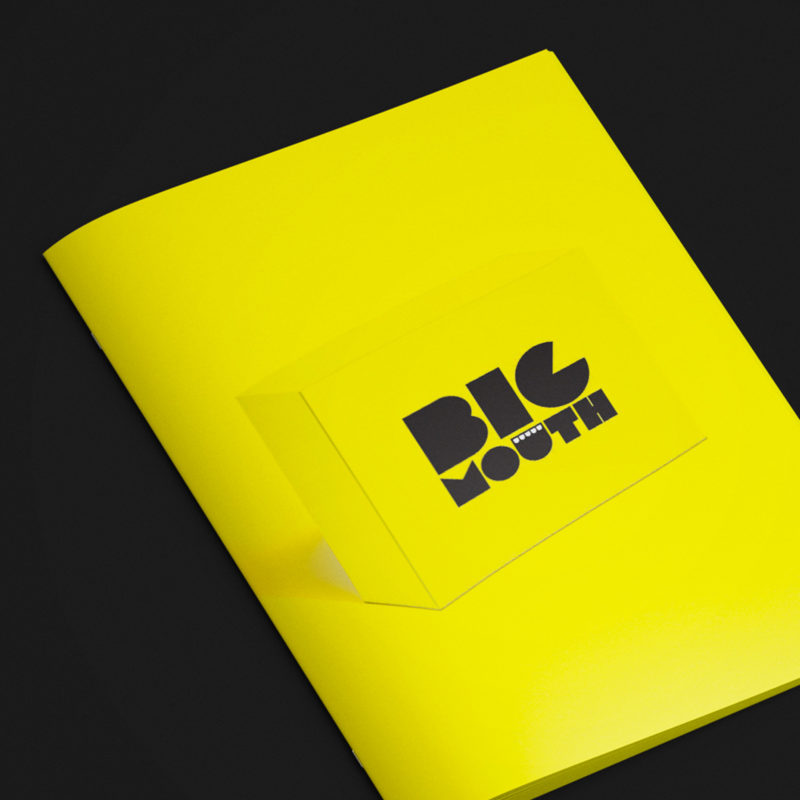 An appetite for branding food