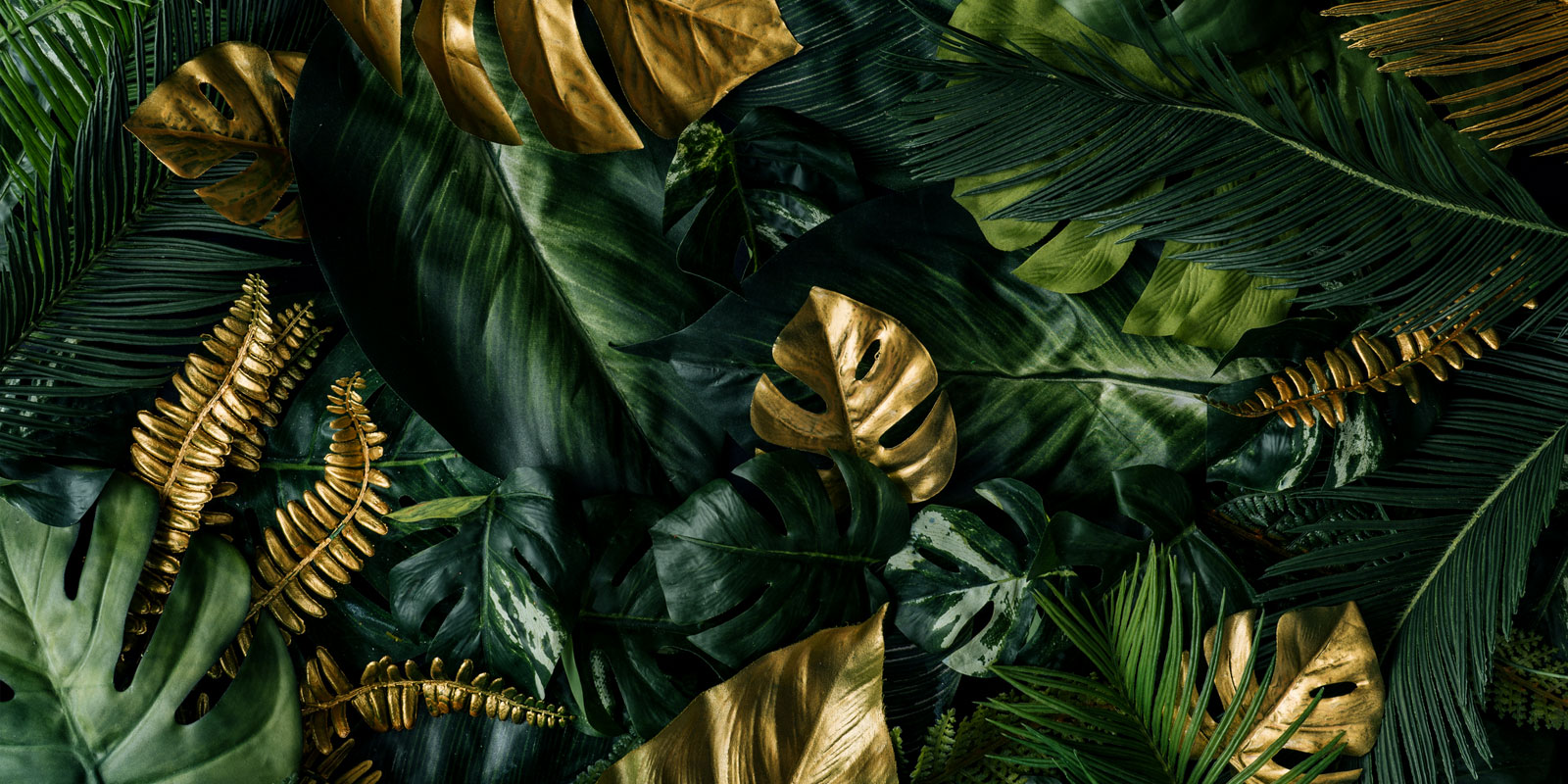 Armstrong & Co
Located on the southern end of High Street, Westgarth, a newly established eatery engaged the services of Malt to assist with name development and the creation of a hospitality brand. The name Armstrong & Co was established in reference to the two installed 12 ton cannons situated 300 metres from the eatery which were installed in 1913 and facing south towards North Fitzroy. The cannons were built by W.G. Armstrong and Co, UK and are still in place. The brand combines a contemporary feel with the physical shape of the cannons.

What we did
Name Development
Branding
Brand Personality
Print Collateral
Stationery
Promotional
Signage
Website
The Challenge
Develop a hospitality brand that connects with the local residence of Westgarth.
The Solution
Themed a brand that represents the historical cannon display at the entry of Westgarth.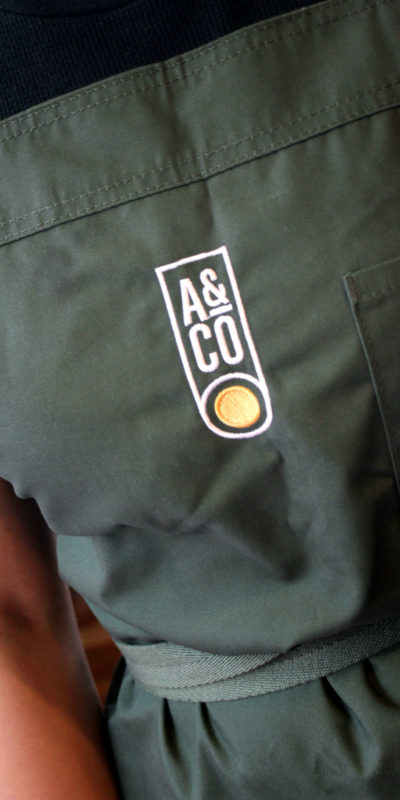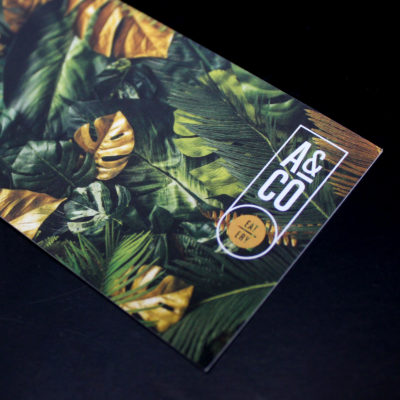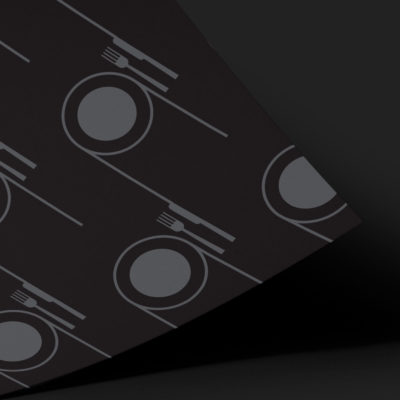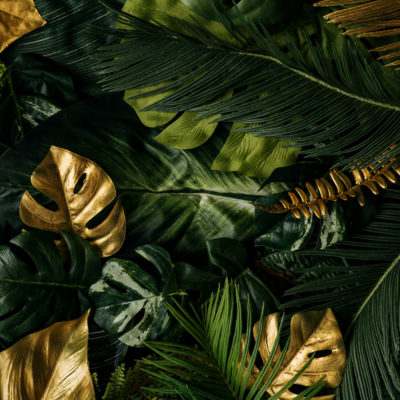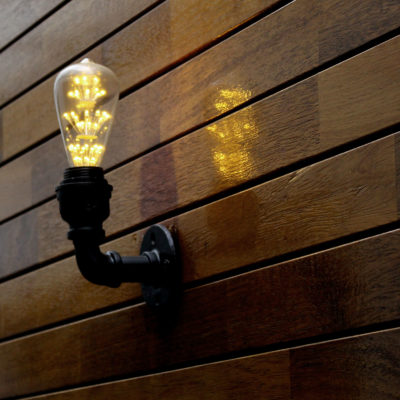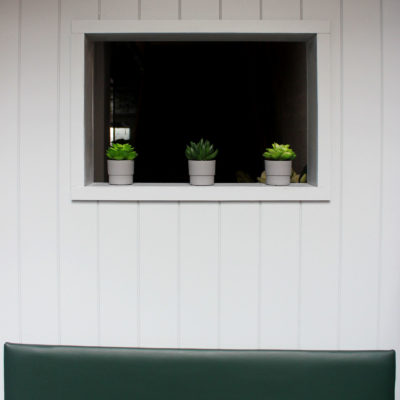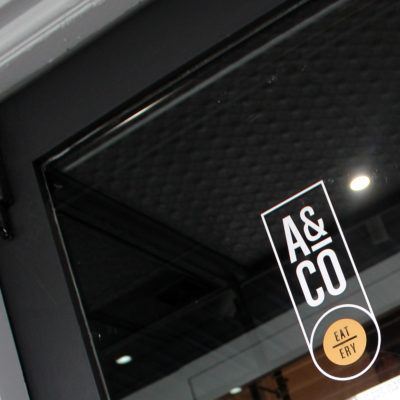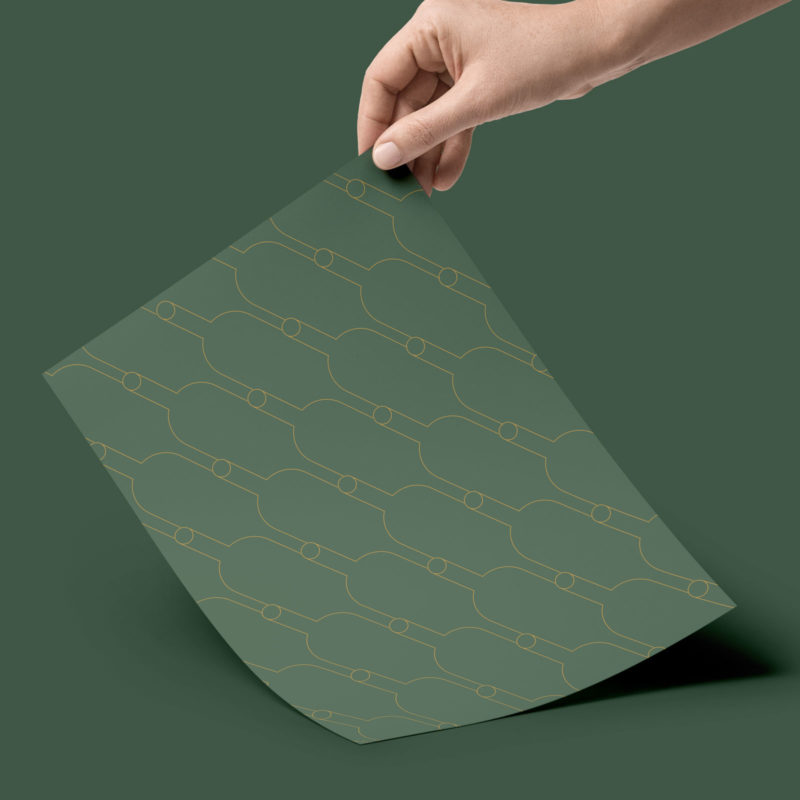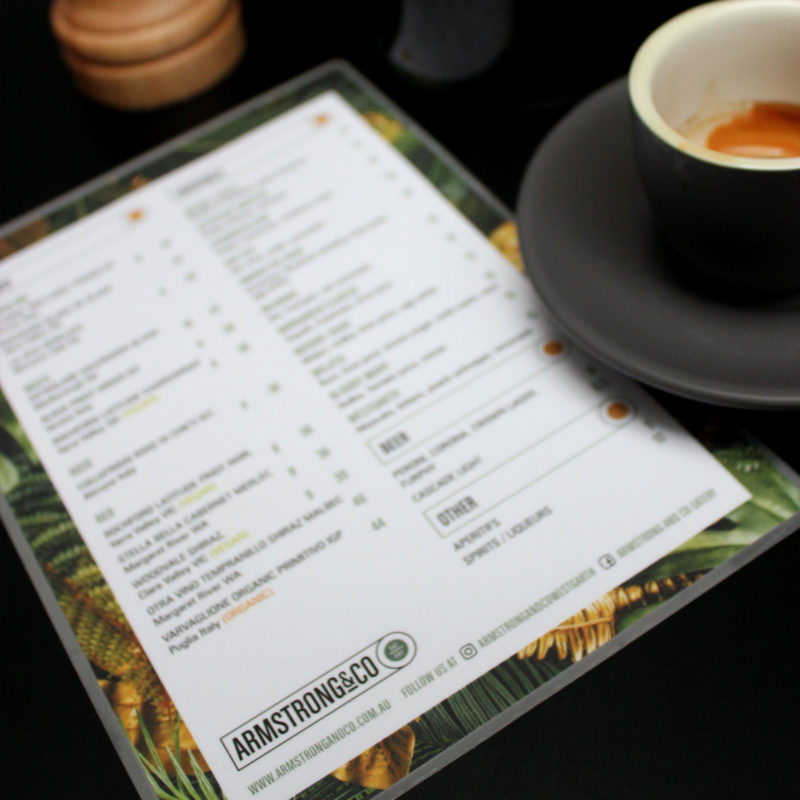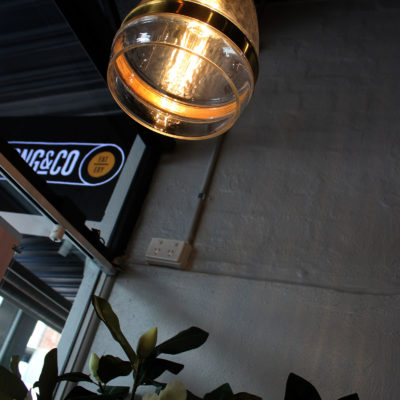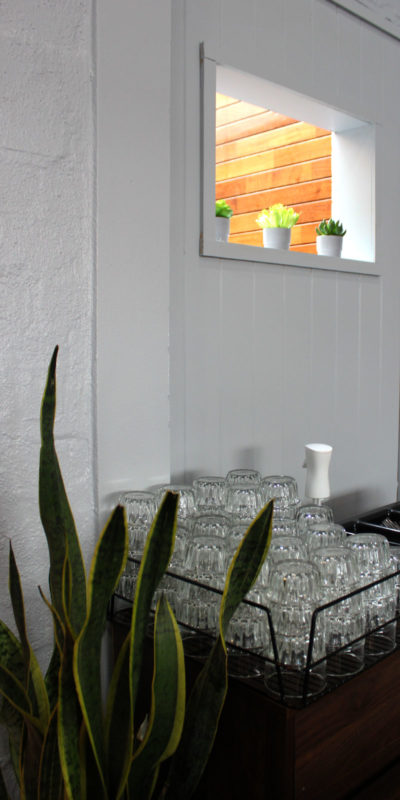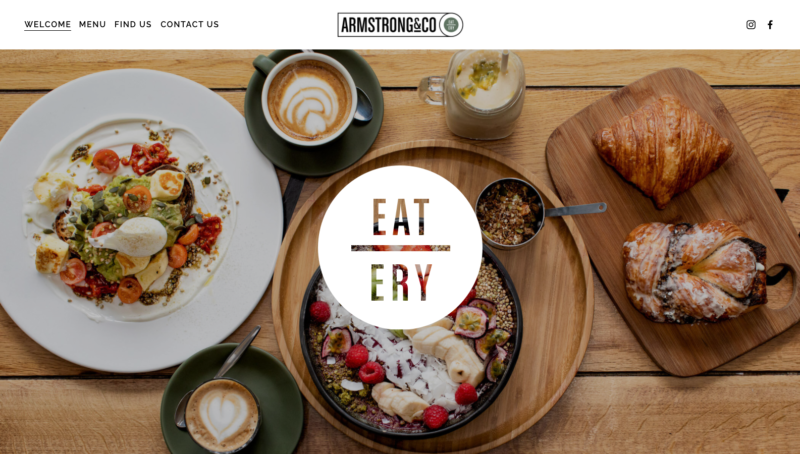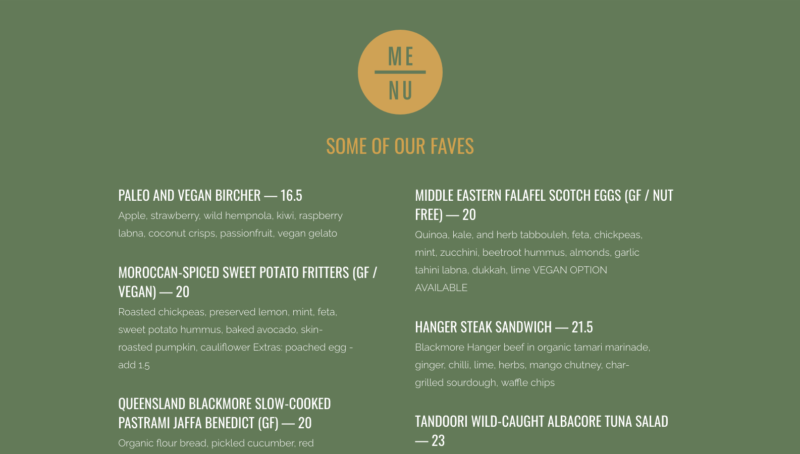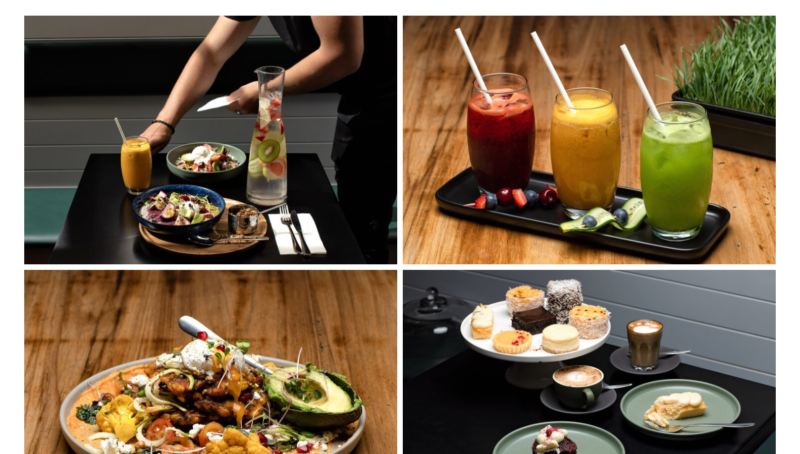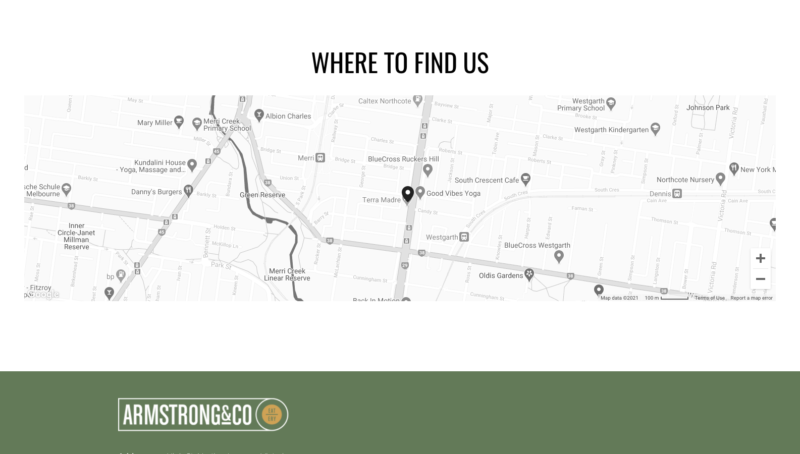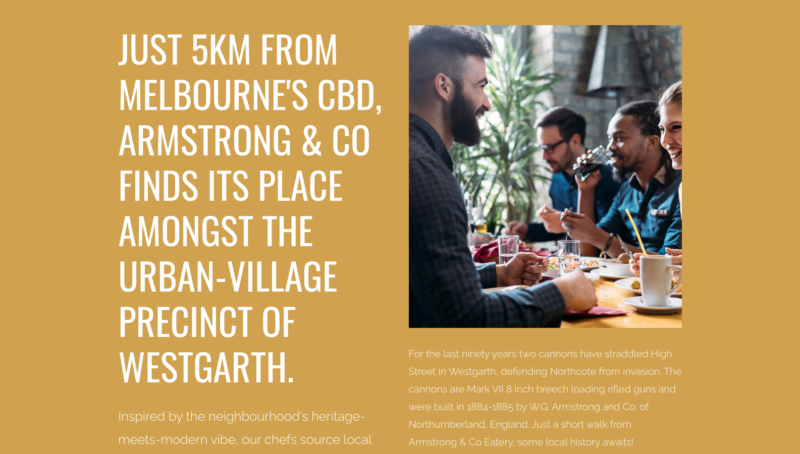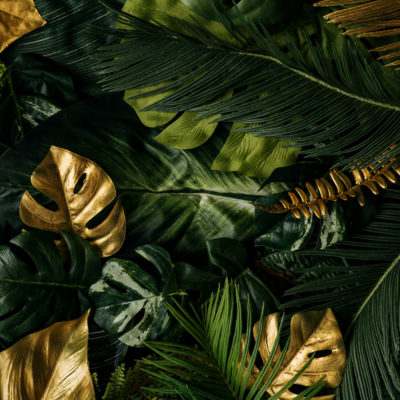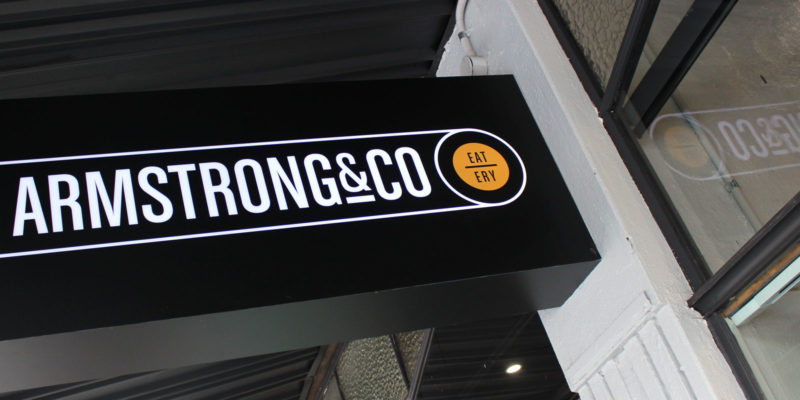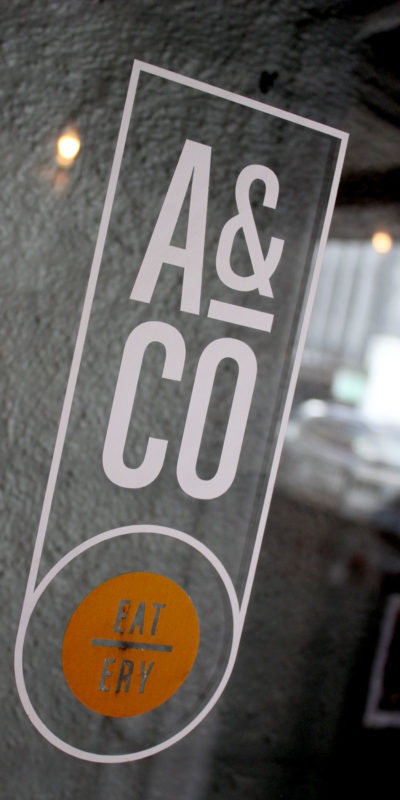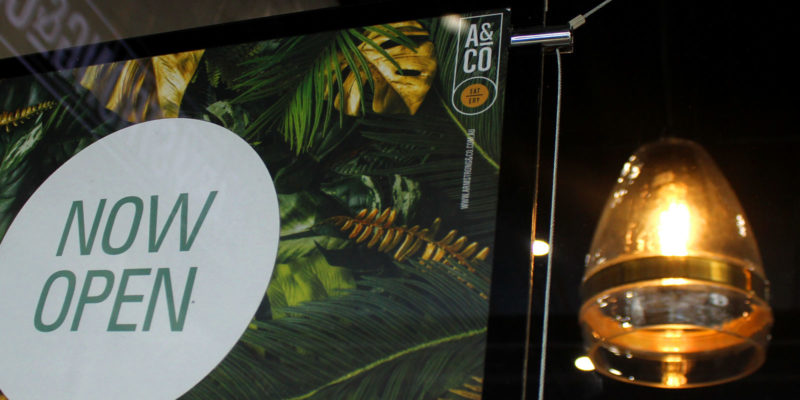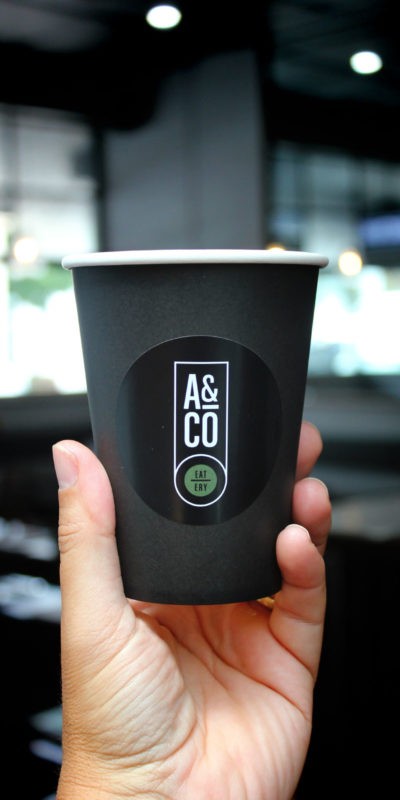 Cannons built by W.G. Armstrong & Co 1913