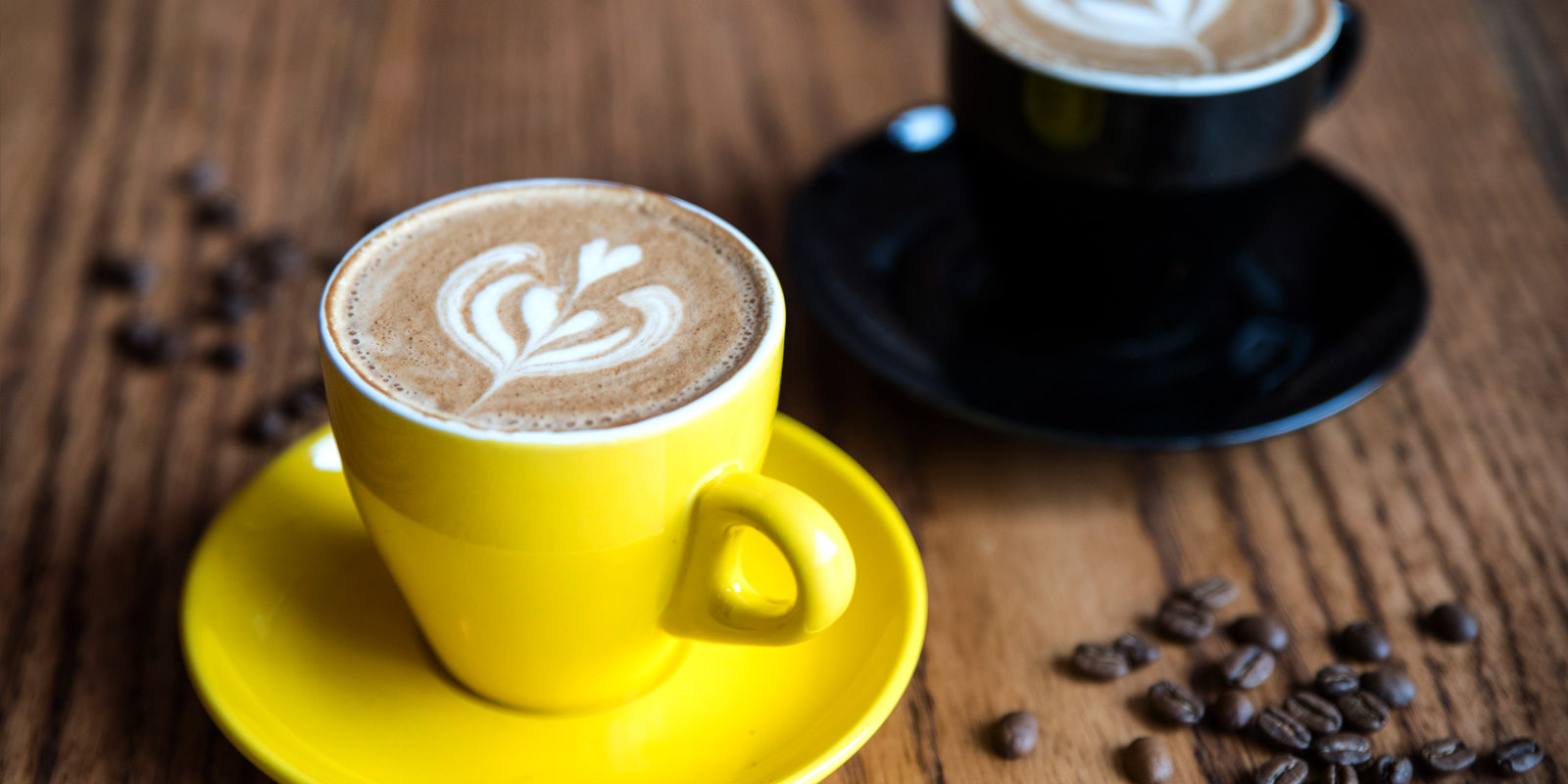 Abbotsford Road
Abbotsford Road is the home of America's finest specialty grade coffee. From the successful creators of Di Bella Coffee, Abbotsford Road was born from the passion of supplying and educating the American consumer with the coffee culture we so dearly love in Australia. With the roastery and cafe located in Brooklyn, New York, Malt executed a brand that would appeal to the local community and express the cafe culture we appreciate back home.
What we did
Name Development
Stationery
Packaging
E-Commerce Website with Subscription
The Challenge
Develop a new coffee and cafe brand that would appeal to a New York market.
The Solution
Executing a contemporary brand with a historical presence that represents quality and expertise.